Chamber Spotlight: Libby Edwards-Allbaugh, The Tax Ladies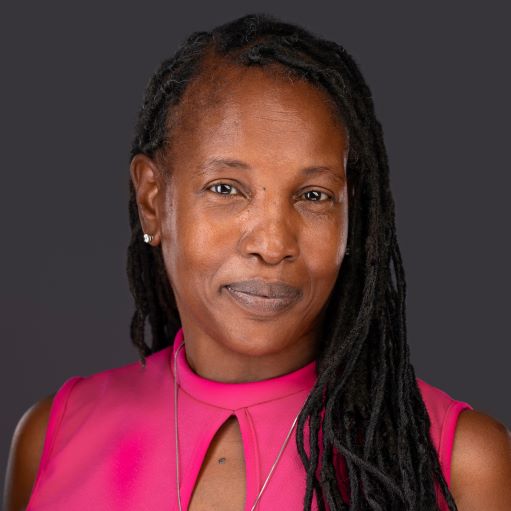 What does your organization do?
Taxes & Bookkeeping for individuals & small businesses
What is unique about your organization and the work you do in our community?
We believe that being an engaged and involved member of the community is a crucial part of our role as a business in this community. Our organization is female , minority owned, led and operated.
What was your first job?
CVS 5th Street Extended
How did you choose the field you're in?
Extension of Family business
What's your favorite thing about the Charlottesville area?
sense of community
What do you believe is most important for the future of our region?
continued economic growth by encouragement, and support of small local business
What is one of your favorite local businesses, and why?
Chandlers Bakery - consistency over time
What is one of your favorite nonprofits to volunteer with or support, and why is it important to you?
Black Empowerment Coalition (BEC) - understanding and working on equity issues for the black community by the black community
How do you like to spend your days off?
Watching football, wine tasting, hanging out with friends
If you had a theme song, what would it be?
UB40 Red Red Wine
What is your favorite quote or piece of advice?
None of us are promised tomorrow.
What do you like about being a Chamber member?
Variety of events and roundtables to participate in.