Chamber Spotlight: The Charlottesville Band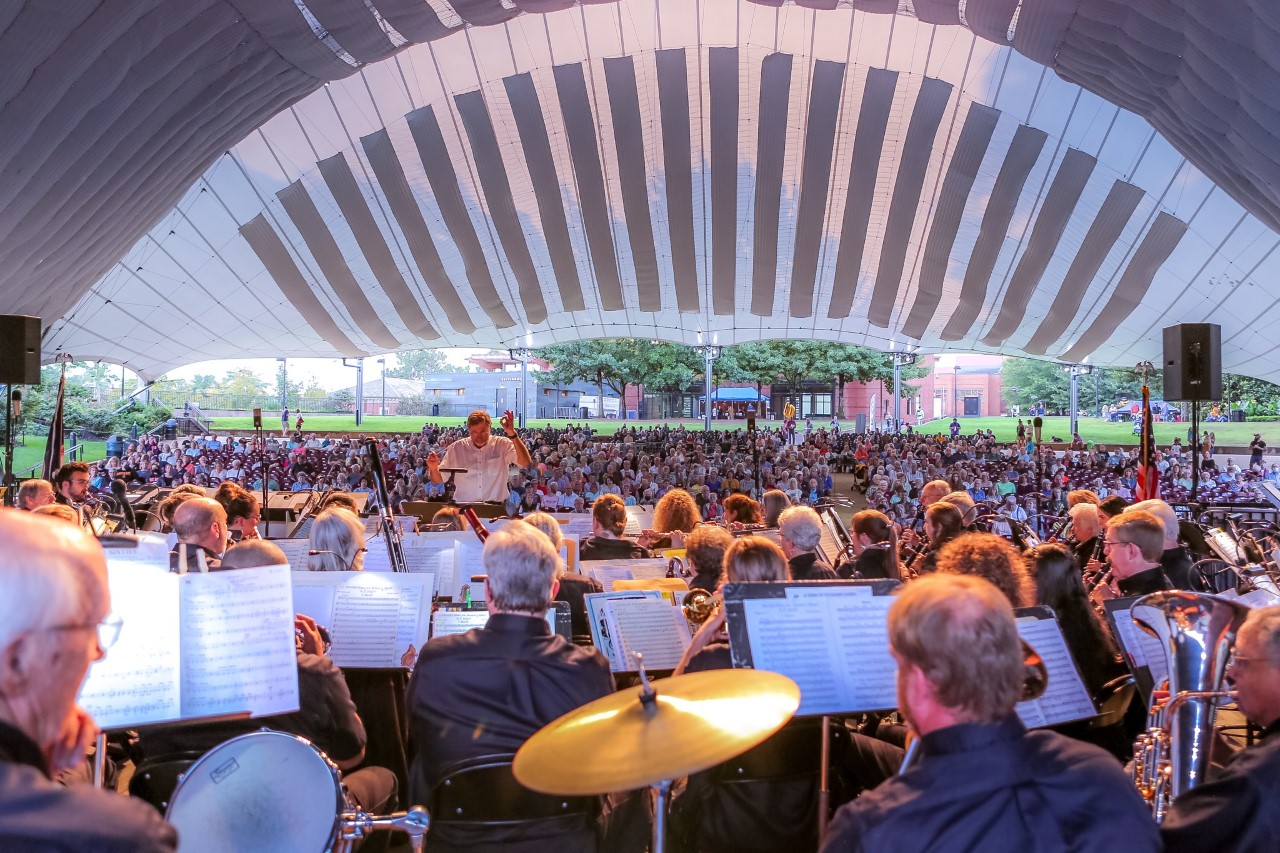 The Charlottesville Band
1119 5th Street SW, Suite B
Charlottesville, VA
www.CvilleBand.org
Shared by Sammy Barnes, Community Engagement Representative for the Charlottesville Band. You can reach Sammy at Engage@CvilleBand.org.
What does your organization do?
The Charlottesville Band is one of the oldest continuously operating amateur community bands in the United States, bringing talented community members together through a love of music.
What's the most important thing you want people to know about your organization?
Our concert format and music selections are designed to meet the entertainment needs of a diverse audience. Our assortment of performance venues serves audiences from all walks of life. Our "band" does just what its name implies… it brings the community together! The Charlottesville Band demonstrates its commitment to serving all while providing an exciting and challenging atmosphere for musicians to engage their talent.
Tell us about something new and exciting your organization is doing.
This year, we will be playing a dozen FREE concerts, in and around Charlottesville. Our 101st Season opens with a free concert at the PVCC Dickinson Theater, April 16 at 3:30pm. The show will feature new music as well as old favorites, as well as a performance by the winner of our 2023 James W. Simmons Solo Contest and Dr. Genevieve Murphy Scholarship – Lizzie Mayhood!
Tell us about one of your recent success stories.
We recently completed our Centennial season – VERY few bands in the country can make this statement.
What services or products do you offer?
In addition to band concerts, eight regularly rehearsing ensembles are available for FREE performances for a variety of events in and around the community.
What makes your organization stand out?
We are a volunteer organization that annually donates more than 14,000 hours in community service through our performances.
What accomplishments are you most proud of?
We were able to do socially distanced small ensemble performances during COVID when no other musical groups were performing.
What else do you want us to know?
We can help Chamber members with performances for their special events.
What Chamber benefits do you appreciate as a member?
Our connections with Chamber members help us get the word out about who we are and what we do for the community.
Would you recommend Chamber membership to others?
Sure – we all work together to make Charlottesville a better place to live.