Chamber Spotlight: Shenandoah National Park Lodging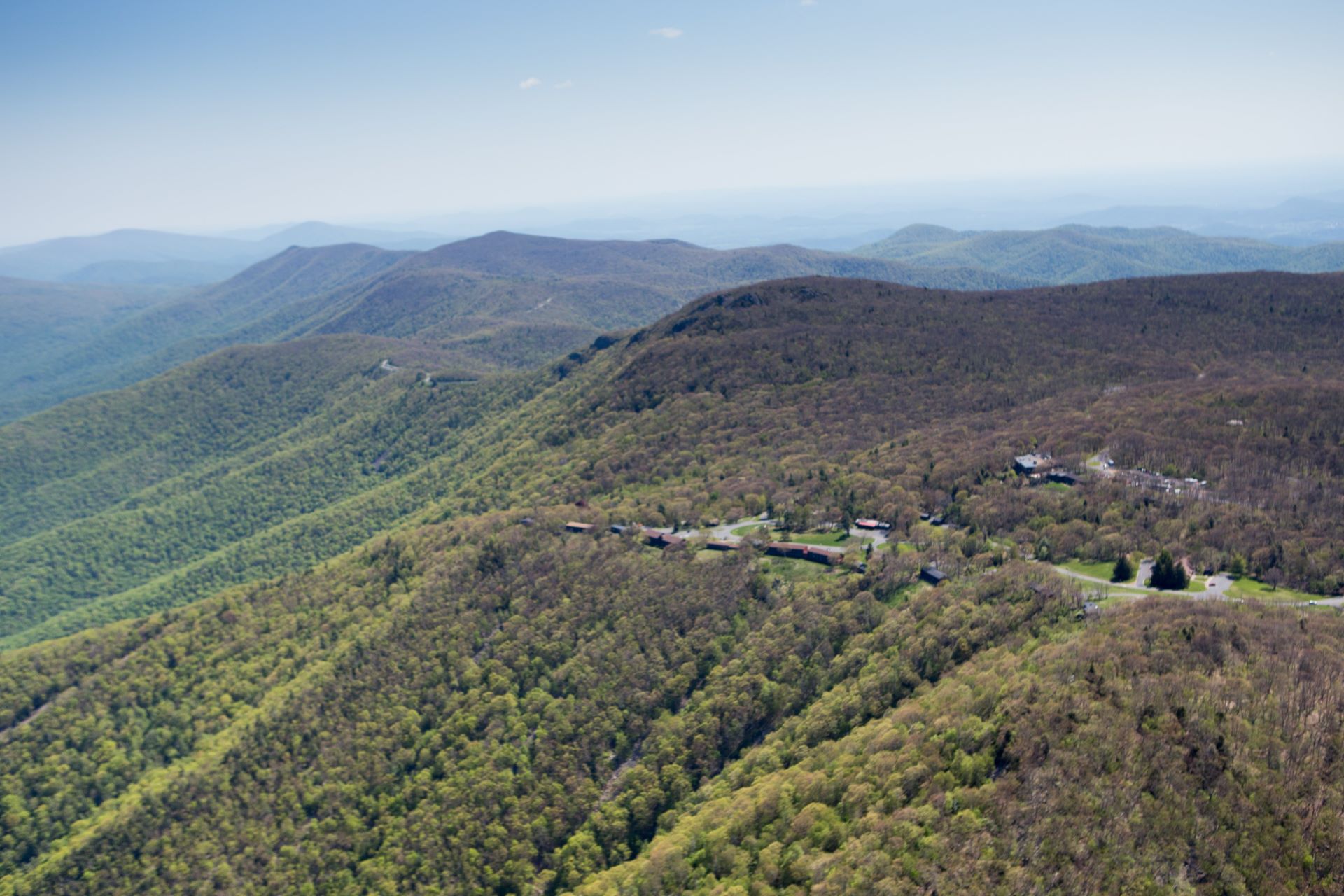 Shenandoah National Park Lodging
Luray, VA
goshenandoah.com
Shared by Helen Morton, Director of Sales & Marketing. You can reach her at hmorton@delawarenorth.com or (540) 217-3161.
What does your organization do?
Located at the highest point of elevation in Shenandoah National Park, Skyland provides accommodations, full-service dining, and a retreat venue for 40 to 80 people. With WiFi available, you can stay connected, or choose to disconnect from electronics and totally connect with nature and your surroundings.
What's the most important thing you want people to know about your organization?
We offer more than just a leisure get-away right in their backyard. We provide an inspiring setting for a professional retreat.
Tell us about something new and exciting your organization is doing.
Starlink was installed within the past month so we now have connectivity.
What services or products do you offer?
Lodging, catering, guided horseback rides, guided wine-whisky shuttle tours, meeting space.
What makes your organization stand out?
Location in a national park.
What Chamber benefits do you appreciate as a member?
Networking opportunities