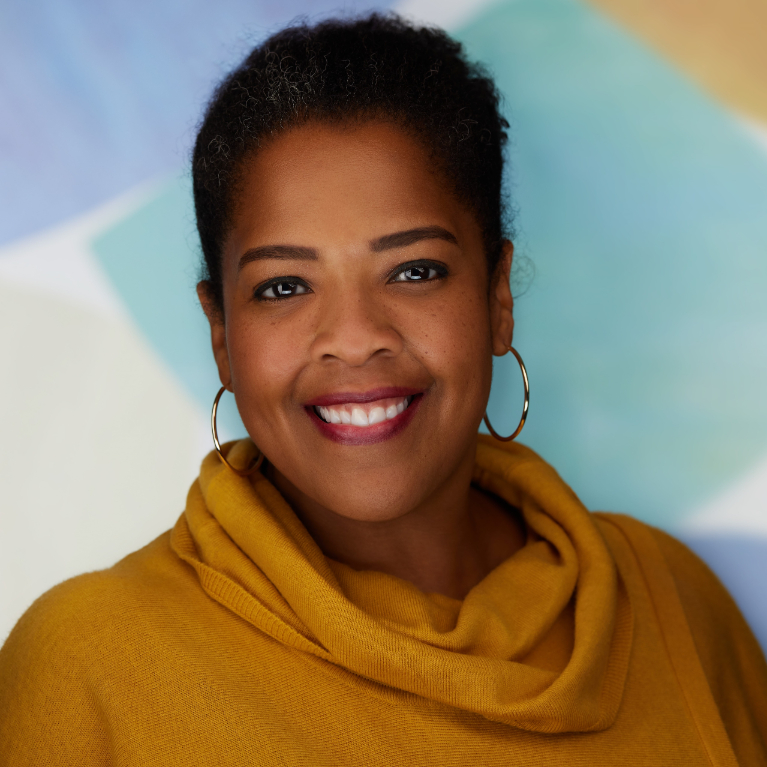 A letter from Andrea Copeland, Interim President and CEO of the Charlottesville Regional Chamber of Commerce, published in albemarle magazine, April-May 2023.
Do you feel inspired to change and grow as the landscape turns green each spring?
Here at the Chamber, we're energized to do even more of what we do best: bring people together for meaningful connection. In that spirit, we invite you to join us for Spring LIVE!
Lead. Inspire. Venture. Engage. Our challenge to the business community is not to settle for business as usual.
On April 26, take a break from your workday to gather for lunch, renew personal connections, and fire up your energy.
UVA Football Coach Tony Elliott will motivate us with a talk on leadership and community. Elliott was named the University of Virginia's Fralin Family Head Football Coach in December 2021. He said at the time, "I chose UVA because I wanted to lead a program that was partnered with a university that had world-class academics. I wanted to be able to recruit the best and the brightest student-athletes…I wanted to be part of a university and athletic department that would not compromise its values to win."
Almost a year later, in November 2022, Coach Elliott faced the challenges of his first season as a head coach. The team had suffered a string of disappointing losses on the field. Then tragedy struck. Lavel Davis Jr., Devin Chandler, and D'Sean Perry were shot to death. Teammate Mike Hollins and another student were wounded in the shooting.
Coach Elliott was faced with an extraordinary challenge. Despite his grief, he had to represent the University nationally while continuing to lead the team. I was deeply impressed by Coach Elliott's leadership during this time. He showed resilience and character. He prioritized the young men on his team and cared for their needs. Our community's response reminded me of the early days of the COVID-19 pandemic. Individuals and organizations stepped up to support those hurting in whatever ways they could. Most of us have faced challenges we never imagined in the past few years. Sometimes it feels like the challenges keep coming.
At the Chamber, facing those challenges together as a deeply connected community is more important than ever.
It's also vital to equip individuals throughout our community with leadership skills. When challenges arise, we'll be ready to step up.
At Spring LIVE!, we will recognize the 2023 graduates of the Leaders Lab of Greater Charlottesville. The group has met monthly since September to learn and practice skills for collaborative community problem-solving.
"Leaders Lab has shifted my whole perspective," said cohort member Ann Marie Hohenberger, the Chamber's marketing and communications director. "Learning these skills as part of a supportive, committed group has provided me the courage to tackle things I wouldn't have tried before."
Is that something you'd like to do? Consider joining the next Leaders Lab cohort!
Applications open in early April for Leaders Lab 2023–24.
We thank albemarle magazine for supporting the Chamber through our Partners in Trust program.