Chamber Spotlight: The Otter Guys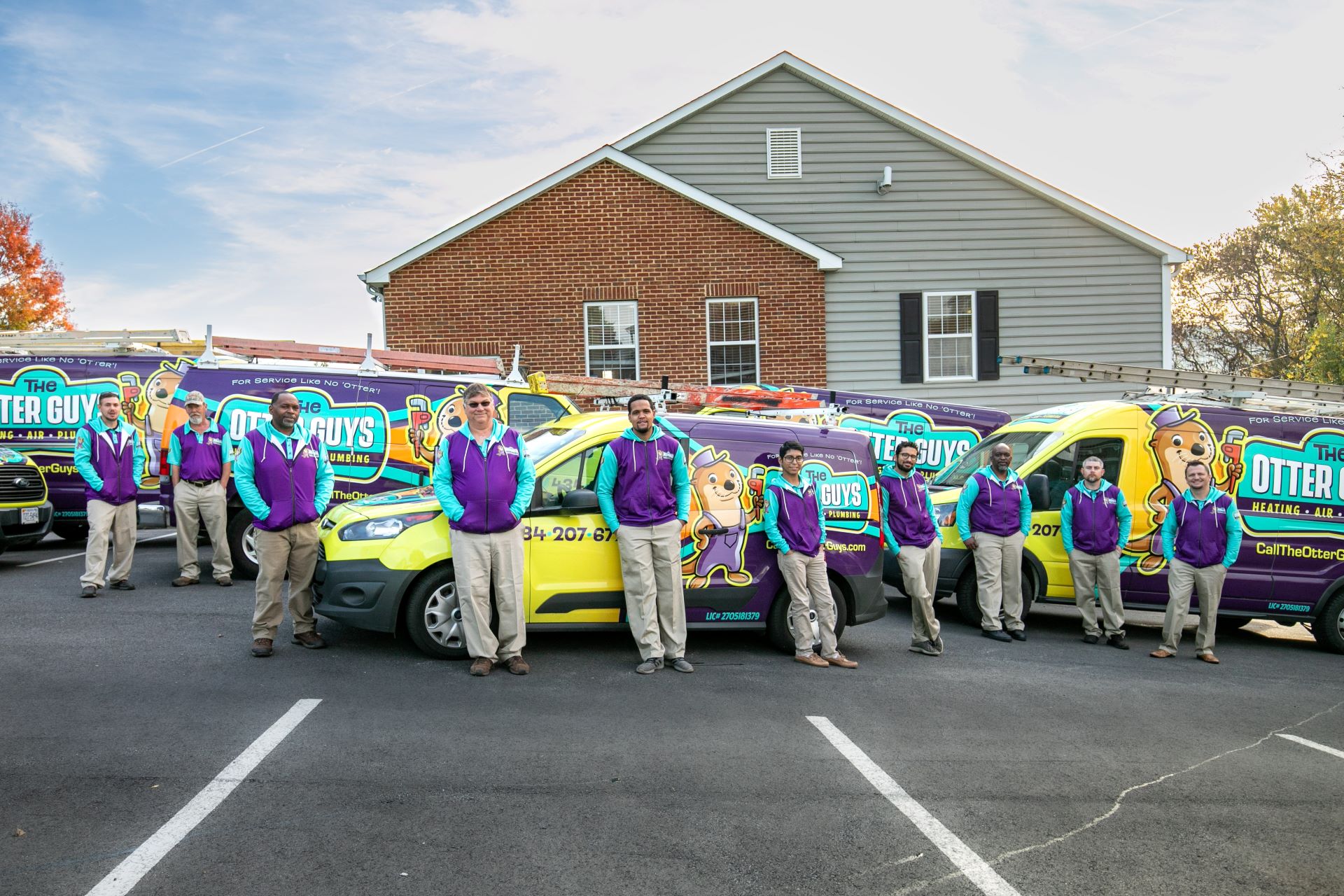 The Otter Guys
Charlottesville, VA
www.calltheotterguys.com
Shared by Dwayne Mullins. You can reach The Otter Guys at 434.295.3121.
What's the most important thing you want people to know about your organization?
JLK Inc (now The Otter Guys) has been a trusted HVAC and Plumbing company serving the Charlottesville community for over 60 years.
Tell us about something new and exciting your organization is doing.
JLK Inc is now named The Otter Guys. Same great people, same great service. We provide service like no 'otter'
Tell us about one of your recent success stories.
Since rebranding to The Otter Guys we have seen growth and added visibility. We are committed to giving back to our community. We are local, we are Charlottesville and love our community.
What services or products do you offer?
HVAC and Plumbing
What makes your organization stand out?
We pride ourselves on excellent service. Many of our technicians have been with the company for 15+ years. We experts in our field and pride ourselves on Customer Satisfaction.
What accomplishments are you most proud of?
Our tenure of technicians. The Otter Guys has been proven to be a great place to work and the length of employment with many of technicians prove that.
What Chamber benefits do you appreciate as a member?
Networking
Would you recommend Chamber membership to others?
Yes. It's a wonderful organization to get plugged into the community.