Chamber Spotlight: Cynthia Murray, Cynthia Murray Enterprises LLC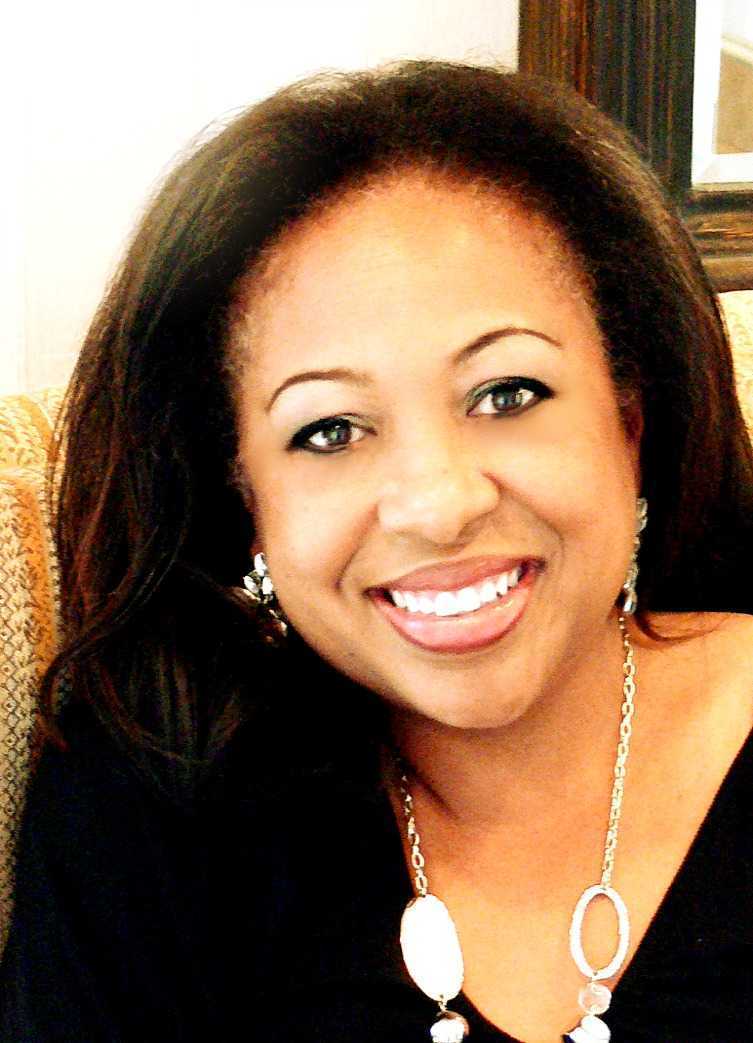 What does your organization do?
CME provides executive and professional coaching, leadership development training and motivational keynote speeches.
What do you like about being a Chamber member?
I really enjoy the positive people and the great programs and events that the Chamber offers.
What is unique about your organization and the work you do in our community?
CME is unique in that we help professionals from various industries whose common denominator is a desire to invest in their employees' development for the longevity of the organization.
What was your first job?
My first adult job was as an Assistant Commonwealth's Attorney in Albemarle County.
How did you choose the field you're in?
As an undergraduate student in the College at UVA, I thought I wanted to work for the UN or become an ambassador, but I realized that I wanted to study law.
What career highlight or accomplishment are you most proud of?
I was the first African-American to hold the position of Assistant Commonwealth's Attorney in Albemarle County, which made be proud to represent my community. Now as a coach and consultant I am most proud of seeing each client attain very high goals.
What's your favorite thing about the Charlottesville area?
I absolutely love the amazing and diverse people here in Charlottesville!
What do you believe is most important for the future of our region?
I believe that community respect and non-violence are the most important things for our future here.
How do you like to spend your days off?
I like to spend my days off with family and friends enjoying parks, Downtown or a good antique store!
What is your favorite quote or piece of advice?
One of my all-time favorite quotes is "Never trade what you really want for what you want right now!"
What else would you like to tell us about yourself and your work?
I thrive on helping people achieve their professional goals and look forward to working with new people and organizations that strive for excellence.