Chamber Spotlight: David Givens, BEACON's Kitchen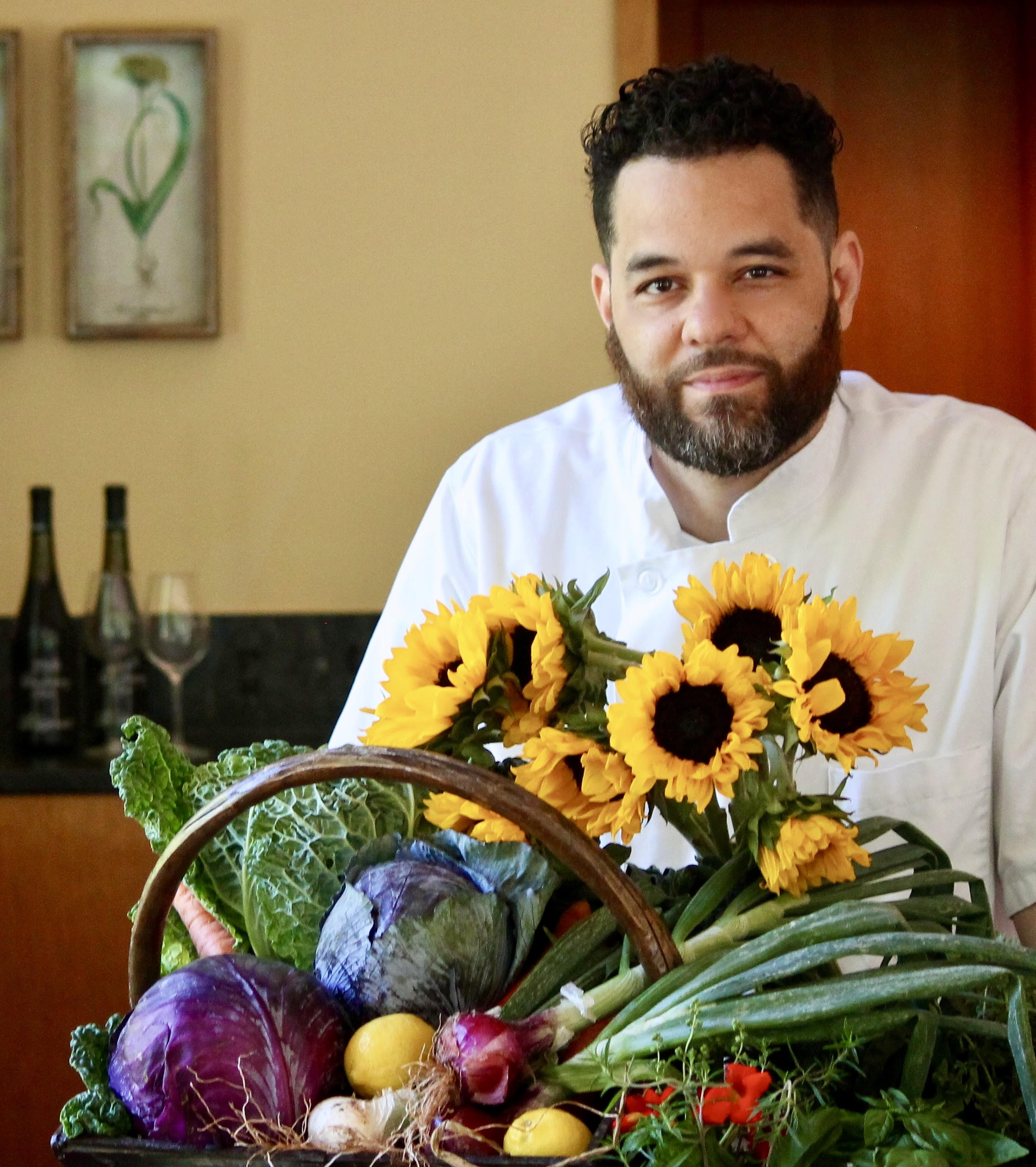 What do you like about being a Chamber member?
I like the networking and fellowship.
What is unique about your organization and the work you do in our community?
We are going to develop the largest shared use kitchen in town.
What was your first job?
My first job was washing dishes at Red Lobster.
How did you choose the field you're in?
I love to create, and I love to solve problems.
What career highlight or accomplishment are you most proud of?
I love mentoring people and seeing them thrive in the future.
What's your favorite thing about the Charlottesville area?
The people
What is one of your favorite nonprofits to volunteer with or support, and why is it important to you?
The Boys and Girls Club, because children are the future. I was a latchkey kid myself, so I know firsthand how important having a safe place outside of the home is for a child.
How do you like to spend your days off?
I like playing basketball and making music.
What book would you recommend?
The Alchemist by Paulo Coelho. It is a short and quick read, that can be extremely impactful to someone hesitant to starting their journey to find success. Or Napolean Hill's Think and Grow Rich, because of how informative is. Think and Grow Rich is the best self-help book I have ever read.
If you had a theme song, what would it be?
Y.B.E. (Young Black Entrepreneurs) by Prodigy of Mobb Deep
What is your favorite quote or piece of advice?
You don't look at the fireplace and say, "give me heat, then I will give you wood."  - Napolean Hill