Chamber Spotlight: Natalie Masri, Charlottesville Regional Chamber of Commerce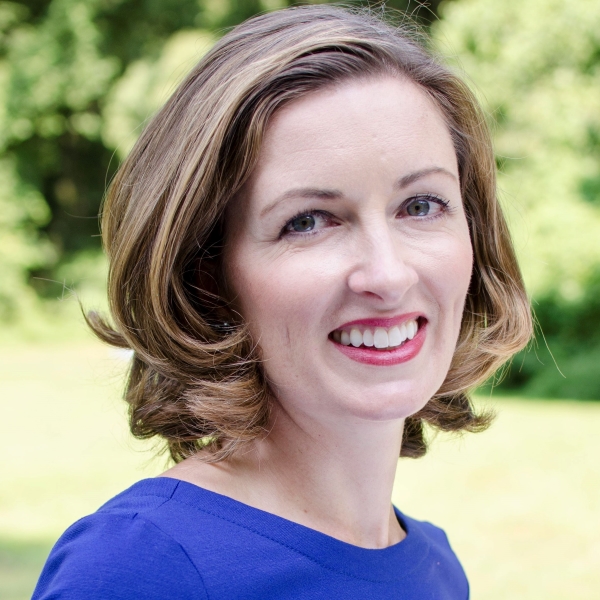 What is unique about your organization and the work you do in our community?
The Chamber is a thriving reflection of the community we serve. We are a welcoming organization for enterprises of all sizes, from local one-of-a-kind shops to large anchor institutions. Our vision is for a thriving regional economy.
Our Chamber is a convenor. We bring the business community together with traditional and unexpected partners to foster collaboration and to talk about issues that matter to them.
Our Chamber is a champion. An important part of Chamber membership is awareness and advocacy on matters of public policy that directly impact Charlottesville and Albemarle County.
Our Chamber is a catalyst for growth and change. Our Chamber has been integrally involved in the establishment of major community initiatives.
What was your first job?
I was a "howdy girl" at the Calgary Stampede, the second biggest rodeo in the world. I wore a white Stetson hat and greeted visitors from all over the world. The rodeo attracts more than one million visitors every year.
How did you choose the field you're in?
I studied business but have always had a keen interest in global affairs and public policy. I knew I wanted to work for an organization that believes in the power of business to do well and do good.
What career highlight or accomplishment are you most proud of?
I'm very proud of my role launching the U.S. Chamber's Center for Women in Business dedicated to advancing women in business. It's important to note that women's advancement in business is not just a "women's issue." It's an economic issue. We need to leverage the full potential of all our talent in order to have a competitive workforce and robust economy.
What's your favorite thing about the Charlottesville area?
I have lived in Canada, Saudi Arabia, Czech Republic, and the Washington, DC area but Charlottesville is my absolute favorite. I'm passionate about this unique city, its rich and complicated history, and its vibrant culture and character–it's what makes Charlottesville an unparalleled destination to live, work, study, and visit. Businesses have an important role to play here–they are truly drivers in making our communities and local economy even stronger.
How do you like to spend your days off?
I have three teenagers, including twin boys, so I spend a lot of my time chauffeuring them to soccer matches across the mid-Atlantic region. I love to walk my dachshund, Maple, with my family. We enjoy local restaurants, wineries, and farmers markets, as well as the thriving arts scene. I also love exploring this beautiful region whether on bike or hiking. I am passionate about travel and am always scheming adventures. I love to read in my downtime.
What is your favorite quote or piece of advice?
Attitude is everything. How you choose to show up or confront an issue is going to have a big impact on the outcome.