Chamber Spotlight: Walter Johnson, WJ Realty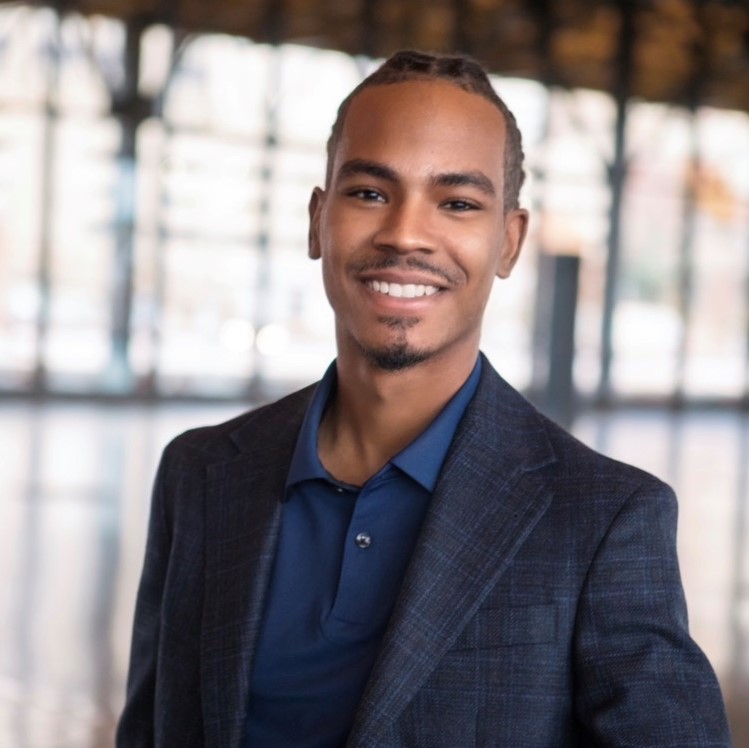 What does your organization do?
I am a Charlottesville area Realtor specializing in first time homebuyers, new builds and relocation.
What do you like about being a Chamber member?
I am excited for opportunities to network and build with other entrepreneurs and become more involved in the community!
What is unique about your organization and the work you do in our community?
What makes us unique is the level of professionalism that we bring to the table. We understand that we're taking on the responsibility of guiding you through one of the largest financial transactions that most will make in their lifetime, and it is our first priority to make sure that process is as smooth as possible for our clients.
How did you choose the field you're in?
Love for people and business.
What's your favorite thing about the Charlottesville area?
Charlottesville is a very progressive area. It has the perks of a small city without all the hassle. It's a great place to raise a family, build a career and so much more!
What is one of your favorite nonprofits to volunteer with or support, and why is it important to you?
Habitat for Humanity has been a personal favorite of mine; affordable housing will always be something I support.
How do you like to spend your days off?
I enjoy spending time with my daughter, biking, gardening and reading.
What is your favorite quote or piece of advice?
"If you want something you've never had You must be willing to do something you've never done." -Thomas Jefferson
What else would you like to tell us about yourself and your work?
My passion lies in the feeling that I get from being a part of people's lives at such an important time of their lives.