Active Listening with Cville SHRM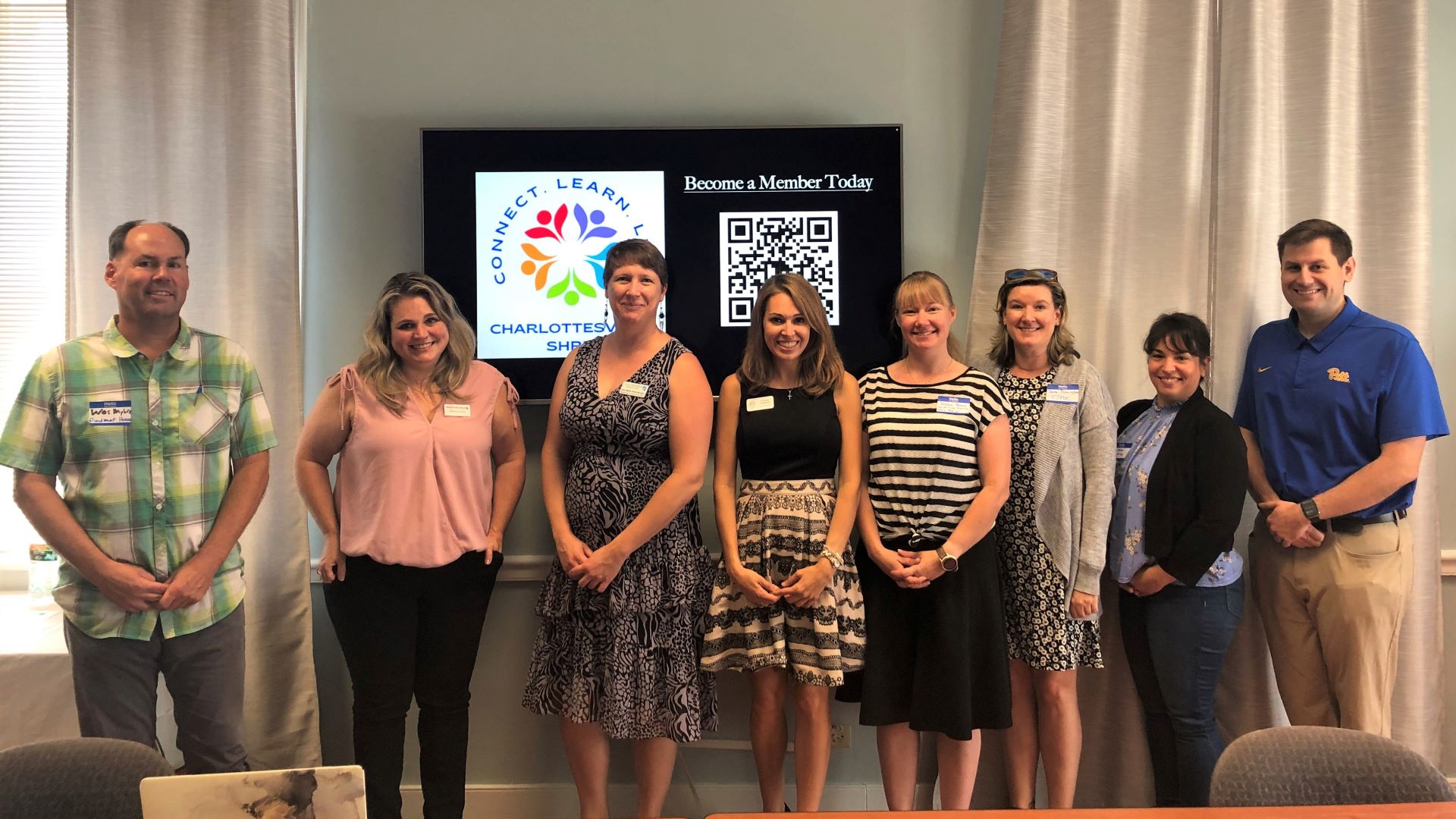 July 25, 2023
The average person may spend 30% of our waking hours listening, yet less than 2% of us have ever been trained HOW to listen effectively. Courtney Valladares, SHRM-CP, shared how to become a better listener in our personal and professional lives.
The goal of communication is shared meaning – but all too often, we miss the message. Active listening means listening with focus and intention. With practice, we can learn to overcome the common barriers that cause miscommunications.
L.I.S.T.E.N.
Lay the groundwork - Create an environment that minimizes distractions.
Investigate - Find out what the conversation will be about, so you're not distracted by surprise.
Scribble - Taking notes can help you stay focused and remember important details.
Think - Think about the non-verbal messages during a conversation as well.
Express in your own words - Repeat the message back to the speaker to check your understanding.
No talking - After the speaker has finished, take a moment to consider before you respond.
In partnership with the Chamber, Cville SHRM (Charlottesville Society of Human Resource Management) presents Human Resources workshops by SHRM certified presenters. These free workshops aim to educate small businesses about best practices in HR management.