Chamber Spotlight: Amy Yang, Amy Yang Photography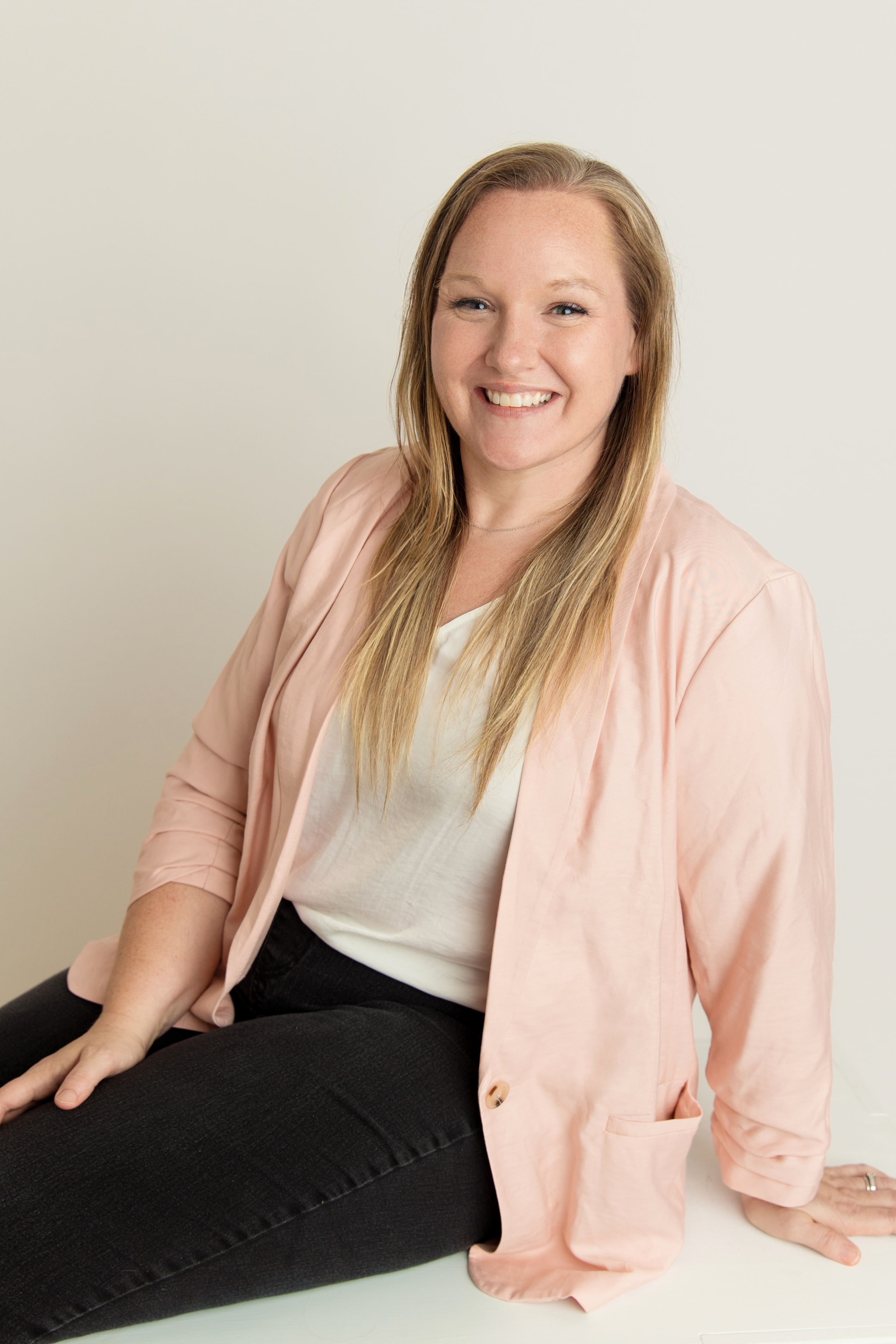 What does your organization do?
Amy Yang Photography is the premier photography studio in Charlottesville, offering luxurious and timeless portraiture that celebrates special moments. From newborns to high school seniors, I capture these one-of-a-kind memories for my clients so they can be cherished by generations to come.
What do you like about being a Chamber member?
I like meeting other like minded business owners.
What is unique about your organization and the work you do in our community?
Our focus on personalization ensures that each of our clients can enjoy a luxury experience that is tailored specifically to them. From the materials we use in our designs to the individual attention given to each customer, we deliver artwork that is one-of-a-kind and unlike anything else in the market. We are fortunate to be able to support many of our local non-profits and charitites through the donation of our services.
What was your first job?
My first job was as a newspaper delivery girl.
How did you choose the field you're in?
I've always enjoyed photography, but when my husband deployed leaving myself and our 6 week old baby alone, my passion for preserving our history really took off.
What career highlight or accomplishment are you most proud of?
Being voted by my peers as the top mentor to upcoming photographers in 2023.
How do you like to spend your days off?
I like to garden and hang with my chickens.