Let's Connect @ Kimpton The Forum Hotel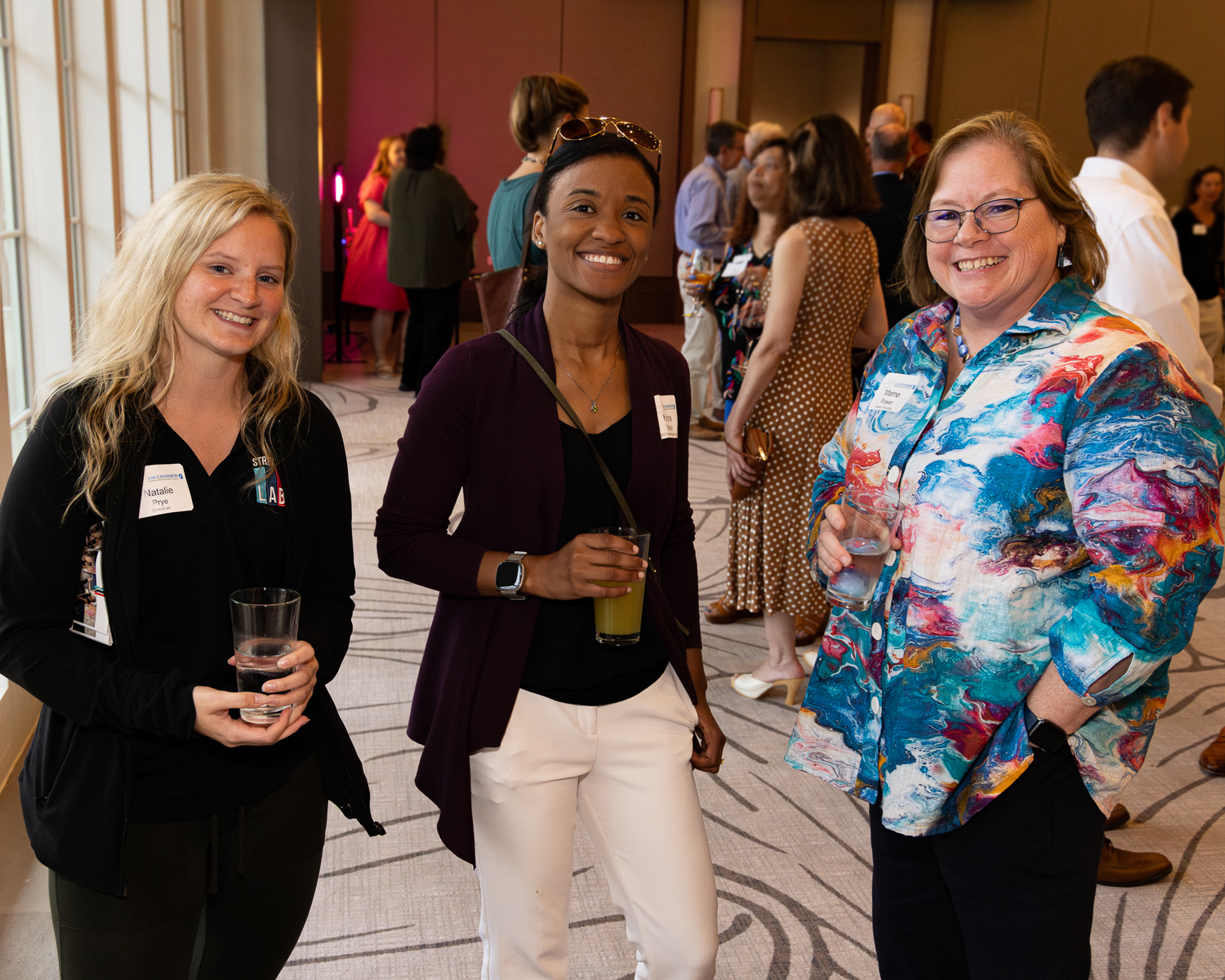 At our August Let's Connect, Kimpton The Forum Hotel wowed Chamber members and guests with gorgeous indoor and outdoor spaces, warm hospitality, and delicious food & drinks. The Forum is a boutique hotel on the grounds of the Darden School of Business at UVA.
Mark your calendars: we'll be back at The Forum on November 30 for the Chamber's annual celebration.
Photos by Franklin Knox Photography.