Heidi Billington Joins Team Chamber as Leaders Lab Manager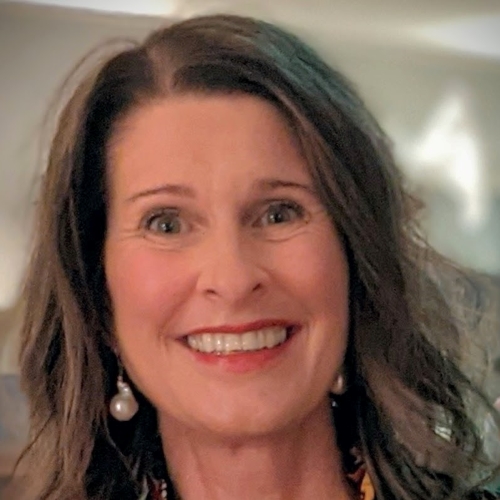 Heidi Billington has joined the Charlottesville Regional Chamber of Commerce team as manager of the Leaders Lab of Greater Charlottesville. Her professional background is in Management Consulting, with a specialization in testing and implementation of retail software systems for Fortune 500 companies.
Heidi holds a BA in History and MS in Recreational Studies from the University of Florida, as well as an MS in Information Technology from American Intercontinental University. As an active member of the community, Heidi has served as a board member and Treasurer of the PACT Foundation, a 501(c)3 non-profit supporting the mission and vision of Stevenson Elementary's PACT progressive education program, where she effectively managed an annual budget of $300,000.
In 2020, Heidi relocated to Charlottesville from California, along with her husband, twin daughters, and their dog. Among her diverse hobbies, she enjoys cooking, fitness activities, art collecting, watching college football, reading, and rehabilitating furniture.