MBA Announces 2023 Vanguard Award Recipients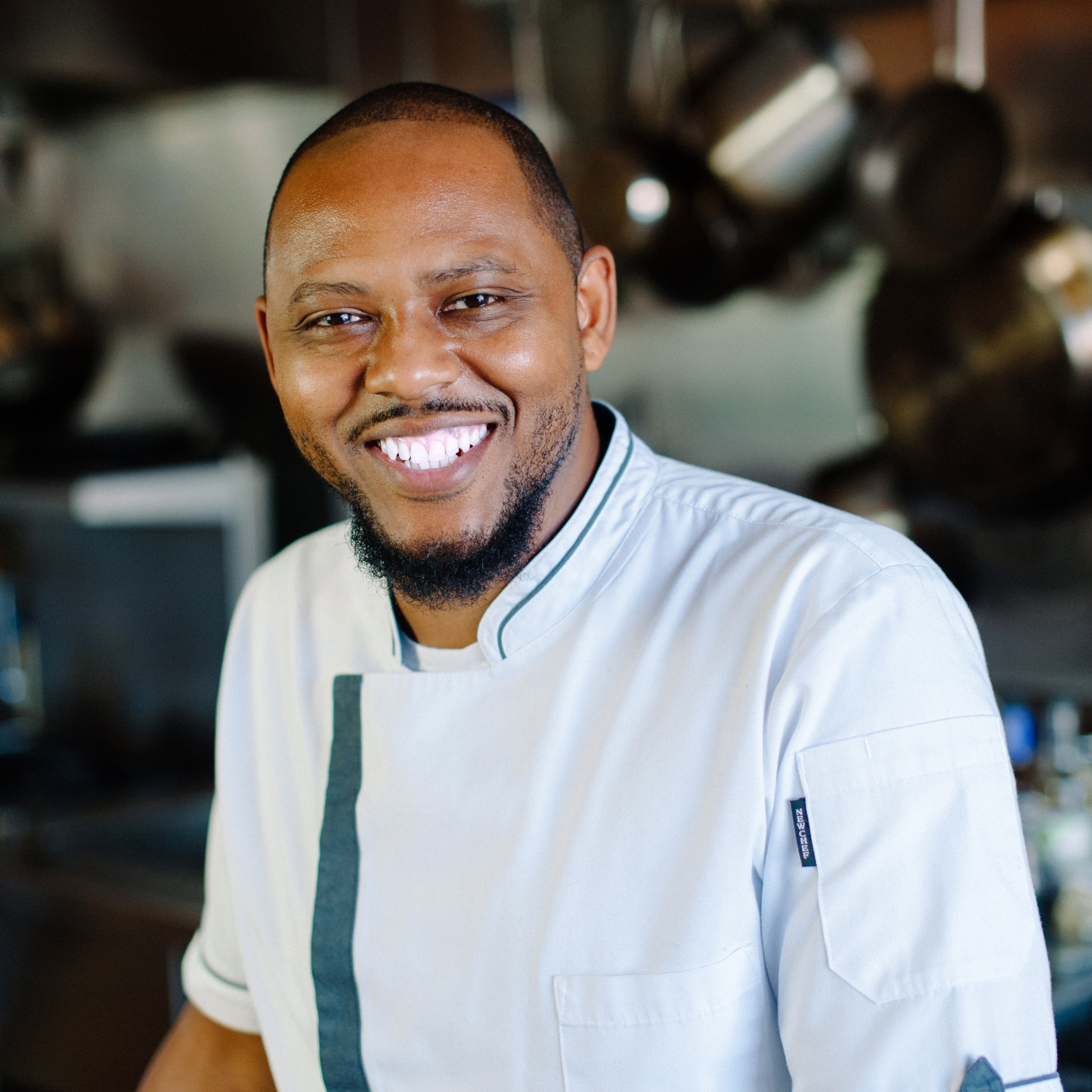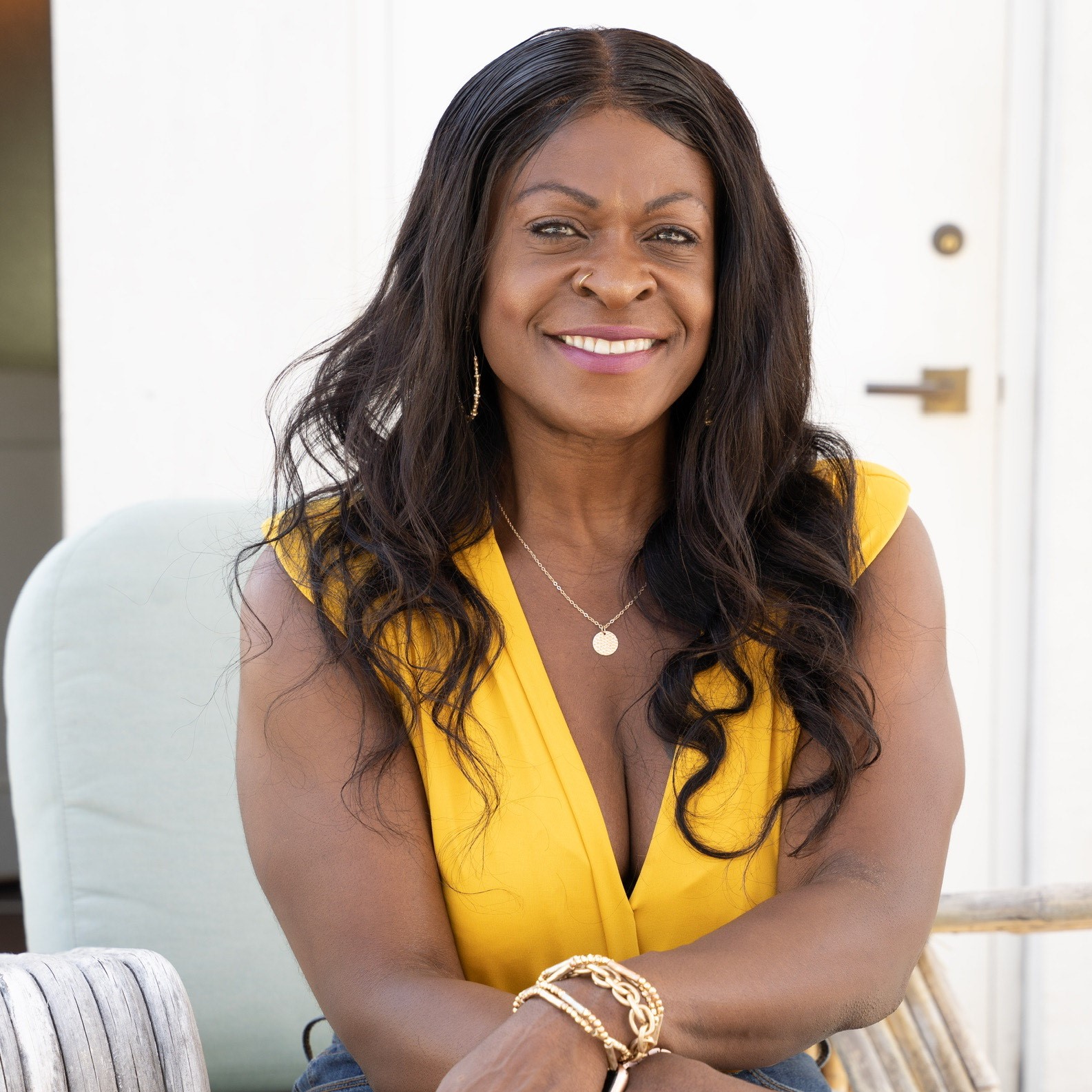 The Minority Business Alliance (MBA) of the Charlottesville Regional Chamber of Commerce today announced that Antwon Brinson and Sabrina Feggans have both been selected to receive the 2023 John F. Bell Sr. Vanguard Award.
The annual award recognizes an outstanding minority business person or individual who actively supports and promotes diversity, equity and inclusion within the business community in the Greater Charlottesville area. The award recipient mentors Black and Brown entrepreneurs and business professionals to develop future business leaders who will contribute to the growth of the minority business community and beyond.
"While all nominees were exceptional for this year's Vanguard Award, Antwon and Sabrina rose to the top as finalists," said Chamber Chief Operating Officer Andrea Copeland. "Our selection committee was so impressed by their qualifications and background, we decided to present two awards this year."
As the founder of Culinary Concepts AB, Antwon Brinson develops custom and inclusive programs that leverage the culinary arts to teach both occupational and life-changing soft skills. He has worked with the Albemarle-Charlottesville Regional Jail, the Starr Hill Pathways program and others to build career pathways in the culinary industry and support minority entrepreneurs to grow successful businesses.
In 2022, Brinson was one of ten chefs featured in the HBO Max series "The Big Brunch" featuring Dan Levy.
Fitness coach and trainer Sabrina Feggans is the owner of Beyond Fitness with Sabrina – supporting healthier lifestyles through not only fitness and healthy eating, but also relationship building, community support and empowerment.
Feggans founded the annual Women's Empowerment Day event, a day dedicated to empowering women, displaying talents, and highlighting small women owned businesses.
The MBA Vanguard Award is named in honor of John F. Bell Sr., founder of J.F. Bell Funeral Home, Charlottesville's oldest Black-owned business. Bell was a strong, determined and respected business leader who established successful businesses during a time when the larger society wasn't welcoming to or supportive of the Black business community.
The Minority Business Alliance will present the Vanguard Awards during "A Black and White Affair," a celebratory event September 15 at the Holiday Inn Charlottesville. Tickets for the event are available for purchase at www.CvilleChamber.com/mba. Only a few seats remain.