Chamber Spotlight: Diverse Business Banking Program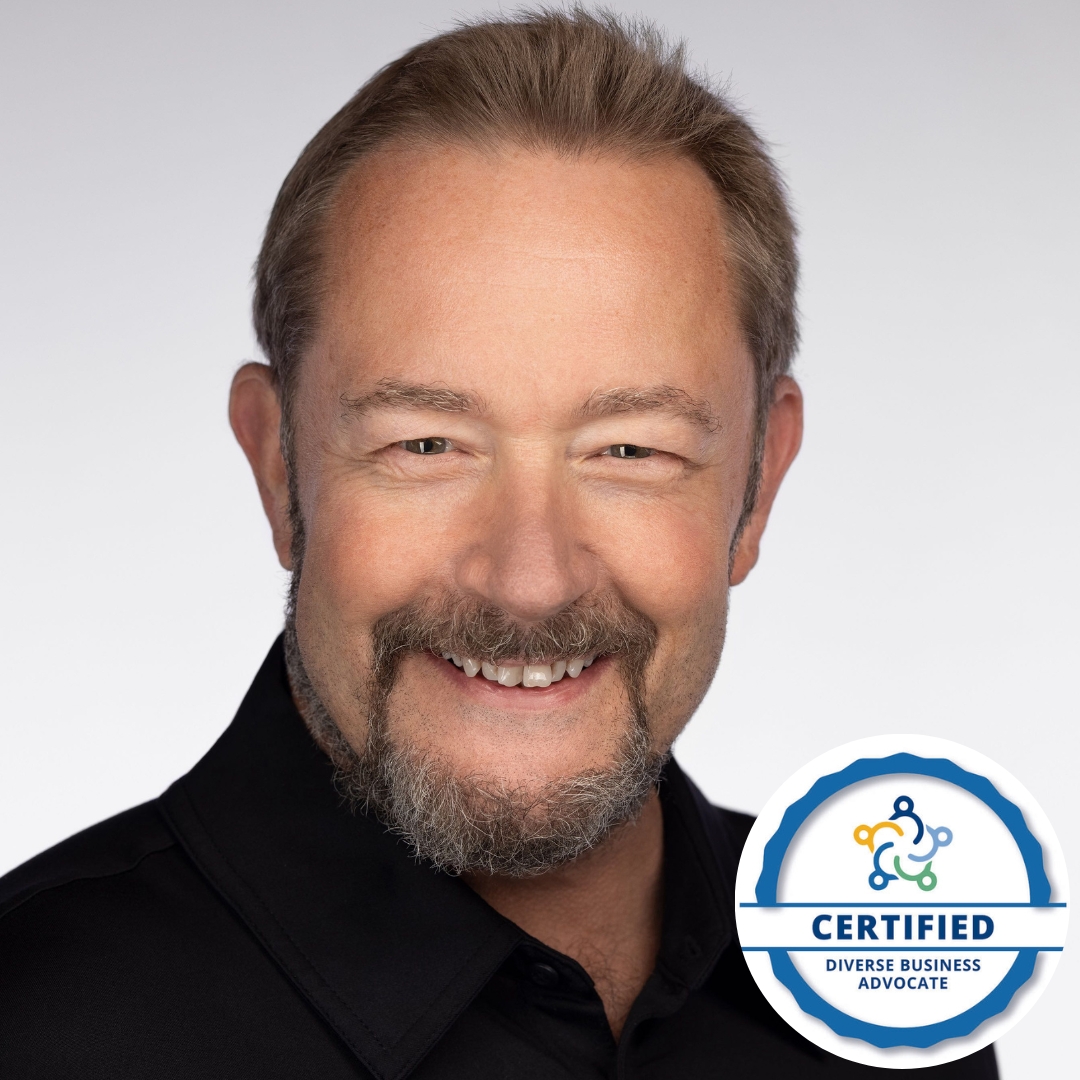 Diverse Business Banking Program at Fulton Bank
Shared by Steve Gaines, Financial Center Manager and Certified Diverse Business Advocate
What is the Diverse Business Banking Program?
It's a program unique to Fulton Bank that is intended to provide enhanced business banking solutions to certain historically underserved groups of business owners, such as minorities, women, veterans, and the LGBTQ+ communities. Through this program we provide access to capital and certain product incentives. The cornerstone of our program is having Certified Diverse Business Advocates who go through training to learn about the unique challenges faced by diverse entrepreneurs, Fulton Bank's response to those challenges, and local community organizations that can also support them. I am one of about 200 Certified bankers in our five-state footprint.
Why was the program created?
Fulton Bank recognized the unique needs of a very fast-growing, but often underserved, segment of entrepreneurs. This is a program that ties directly to our purpose, which is to change lives for the better. It is well documented that there is a wealth gap between minorities and other Americans and entrepreneurship is a big driver in mitigating that gap. So, we want to do all we can to support the growth of vibrant, diverse communities to help bridge that wealth gap.
What unique challenges and needs does the program address for minority business owners?
Through the creation of a unique Special Purpose Credit Program, Fulton Bank is able to utilize more flexible credit underwriting standards that can open up more opportunities to provide much-needed access to capital for diverse business owners to help fuel their business growth.
Why did you decide to join the program?
Becoming a Certified Diverse Business Advocate provided deeper insights into the unique challenges faced by diverse entrepreneurs. Additionally, it introduced me to the many organizations available to support these businesses. The goal is to be a trusted advisor to these businesses and to be able to provide them solutions, either directly through Fulton Bank or by referring them to a community partner who can help their business start, grow, and flourish. Joining the program was a natural fit to my local role as a small business banking advisor.
What did you learn during the certification process?
I have to say that what was most eye-opening was learning that while diverse businesses are among the fasting growing segment in the US, many are not able to scale to their potential due to a lack of access to capital. A big part of that issue, based on research, was that diverse businesses are denied loans at a higher rate than other businesses, even in instances where they had good credit. This helped to really drive home, for me, the importance of being able to offer such a program.
Can you share success stories that illustrate how your banking products and solutions in the Diverse Business Banking Program help small businesses succeed?
We are just recently getting started with this program in Charlottesville, but we have seen successes in some other Fulton Bank areas. In Hampton Roads, a retired Navy Commander was able to expand his Subway franchise and hire new staff through securing a $250,000 line of credit. In Philadelphia, an African American Women-owned healthcare company secured a similar sized loan which allowed the company to expand and hire new employees. And in Baltimore an African American Veteran-owned business was approved for a $25,000 line of credit to give them the ability to secure a key government contract.
How can business owners get started?
Simply reach out to me, Steve Gaines, at Fulton Bank here in Charlottesville. Contact me by email at sgaines@fultonbank.com or by calling my direct line: (434) 218-6809.