Chamber Spotlight: Luke Roark, Commonwealth Contractors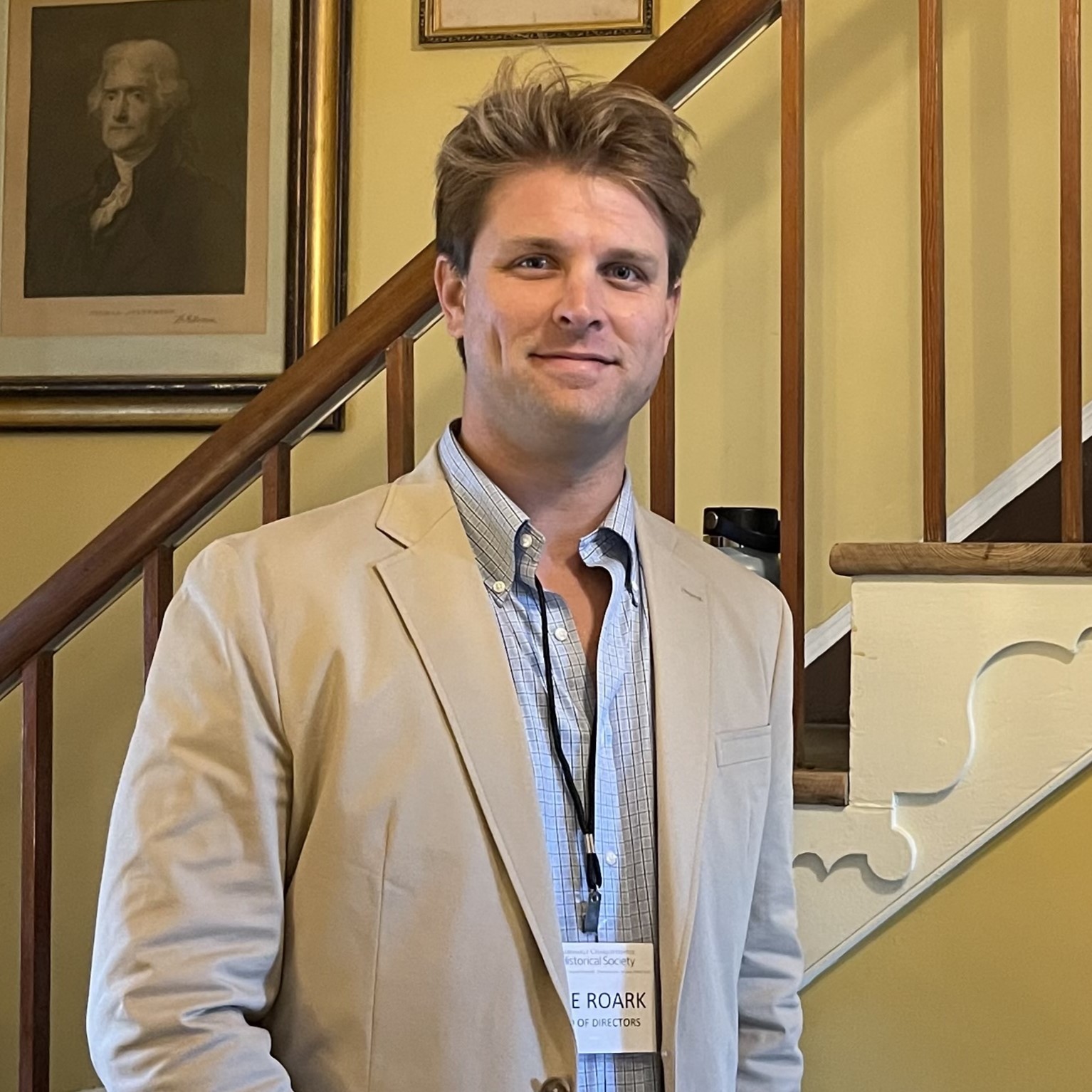 What does your organization do?
Commonwealth Contractors builds and renovates custom homes. Founded in 2020, we've quickly become a trusted name in our community.
What do you like about being a Chamber member?
Being a Chamber member has been instrumental in immersing us within the community. It's been invaluable for connecting with lenders and vendors, ensuring we can provide the best resources for our clients.
What is unique about your organization and the work you do in our community?
My firm offers a comprehensive approach, providing everything from pre-construction documentation and design to value engineering and project delivery, all tailored to the client's vision.
What was your first job?
I started helping on family job sites in Southern Virginia as a kid.
How did you choose the field you're in?
I grew up around construction in the Commonwealth; it's always felt natural and right for me.
What career highlight or accomplishment are you most proud of?
Starting Commonwealth Contractors before 30, supporting the community through our projects, and offering opportunities to local trade partners and employees.
What's your favorite thing about the Charlottesville area?
I appreciate Charlottesville's deep history paired with its small-town charm and scenic views.
What do you believe is most important for the future of our region?
Grasping our history, recognizing our goals, and fostering community.
What is one of your favorite local businesses, and why?
Martin's Hardware - Martin's Hardware is what a Virginia Hardware store should be.
What is one of your favorite nonprofits to volunteer with or support, and why is it important to you?
Building Goodness Foundation, founded by local builders and impactful locally and abroad.
How do you like to spend your days off?
On my days off, I hang with my wife, explore the outdoors, visit family and relax with a book or playing music.
What book, TV show or podcast would you recommend, and why?
The Flintstones - If Fred Flintstone could survive the Stone Age, then we can make it through Monday, right?
What is your favorite quote or piece of advice?
When you're good to others, you're best to yourself.