Chamber Spotlight: Anna Isserow, Community Investment Collaborative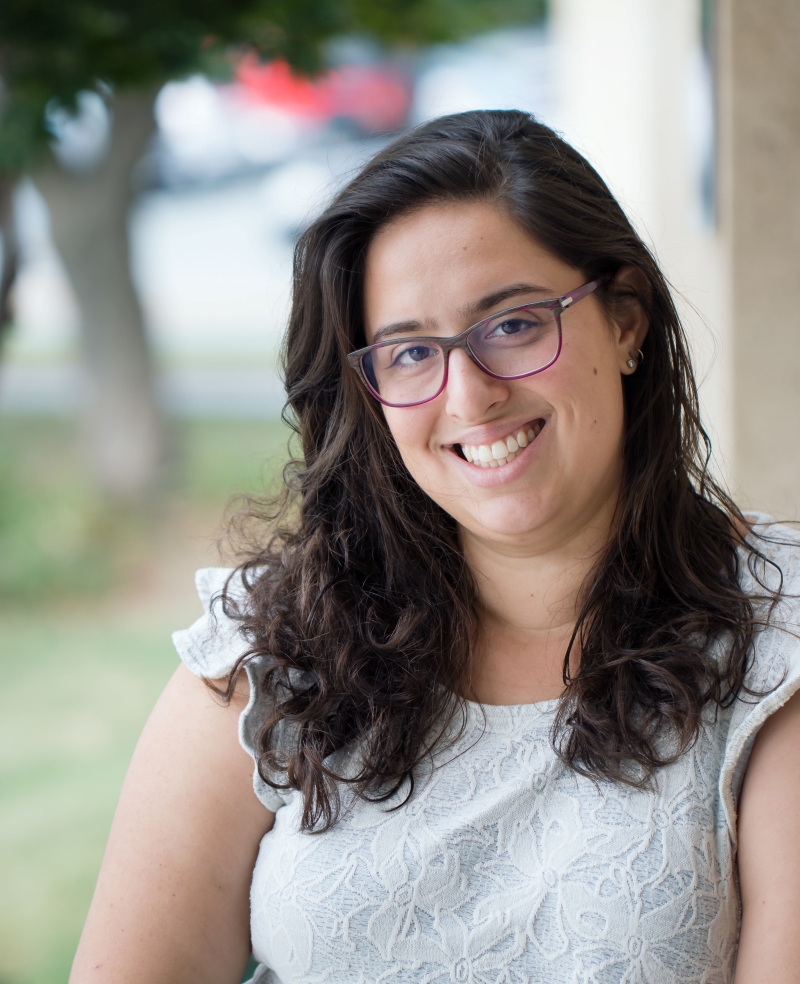 What does your organization do?
CIC strengthens our community and contributes to economic development by fueling the success of under-resourced entrepreneurs through education, mentoring, financing and networking.
What was your first job?
I was a farm apprentice on a diversified meat and veggie farm.
How did you choose the field you're in?
I have always been passionate about community development and supporting programs that build and grow communities.
What is unique about your organization and the work you do in our community?
CIC provides an opportunity for entrepreneurs who may lack the social, economic, or educational wherewithal to establish a new business, but who have the motivation and creative drive to pursue success. CIC's program rests on four pillars: education, mentoring, micro-lending, and networking.
What is something about you that most people don't know?
I love to read! Crime and mystery novels are my favorite.
What's your favorite funny work story?
CIC is all about connection so the funniest stories are always about who knows who. I love finding out who is related, worked together, and when my personal friends encounter CIC Alum!
What's your favorite local activity or place to go?
Rock Branch Horse and Cattle Company. They're right in North Garden and will do trail rides and riding lessons for people!
Why did you choose the Charlottesville area?
I was looking for a vibrant small town in the mountains with music, a great food and wine scene, and a lot of art and here I am!
Who do you admire in our business community?
I admire my boss, CIC President Stephen Davis. He is an amazing resource and teacher and I'm so glad I get the opportunity to work with him.
What do you believe is most important for the future of our region?
I think that a focus on small business support, especially in agriculture and the arts in integral to the success of our region.
What do you hope to be doing 10 years from now?
I would like to be running a community kitchen and business incubator program to help support small food businesses and local farms.
Who do you cheer for, and why?
I cheer for those who find the time to be kind to others even when they're stretched thin and tired themselves.
What's the best advice you ever got (or gave)?
The best advice I ever got was to "build a life you don't need a vacation from."
What do you like about being a Chamber member?
The Chamber provides an incredible array of resources and opportunities for members and I appreciate being able to learn with and about its other members.