Chamber Spotlight: Scott Hamler, Forezee Marketing Solutions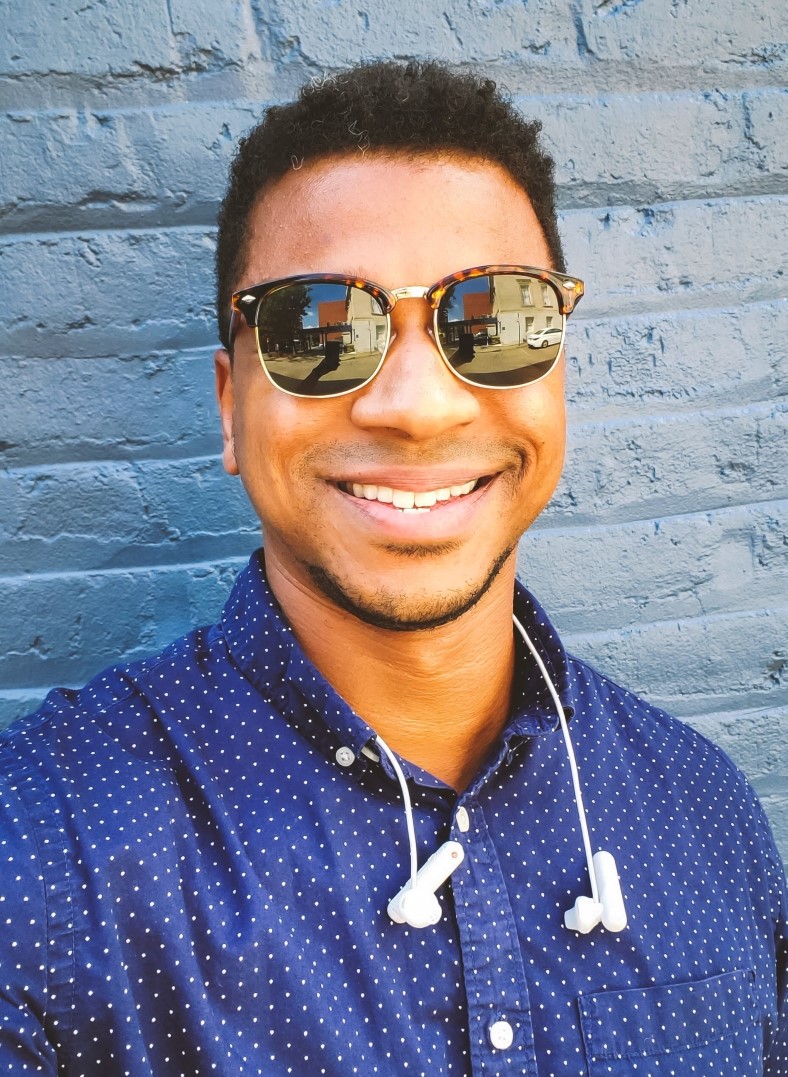 What does your organization do?
I provide social media marketing, management, and advertising services to small businesses.
What was your first job?
Construction
How did you choose the field you're in?
I love communicating and digital media.
What is unique about your organization and the work you do in our community?
I have an extensive history in television production and advertising. Not only can I market a business successfully, I also have a knack for design and visuals.
What is something about you that most people don't know?
I'm the oldest of four boys, so I've always had the instinct to lead by example.
What's your favorite funny work story?
In television there are so many funny behind-the-scenes moments. One is when the weather man tried to crawl across the weather wall without being seen, but you could see his butt in the air.
What's your favorite local activity or place to go?
Right now, Potter's Craft Cider. Plenty of outdoor space and a really unique venue.
Why did you choose the Charlottesville area?
My family and my wife's family is from the area. Beyond that, it's a beautiful place to live.
Who do you admire in our business community?
There are many amazing entrepreneurs in our area. Top of mind, I'd say Chef Antwon Brinson. He has a passion for connecting and food. I have a passion for connecting and eating, so it works out.
What do you believe is most important for the future of our region?
We need to focus on business on the local and regional level. Too much money and resources leave the area.
What do you hope to be doing 10 years from now?
I hope to continue doing work I love on my own terms. Watch my kids grow with my wife. Live comfortably. Do good where I can.
Who do you cheer for, and why?
I cheer for the "little guys" who have a passion for what they do and have good hearts.
What's the best advice you ever got (or gave)?
Kindness is a virtue that pays dividends back to you every day.
What do you like about being a Chamber member?
Being a part of the Chamber has given me many opportunities to help the Charlottesville community and meet people.