Liza Borches Named Chamber Business Leader of the Year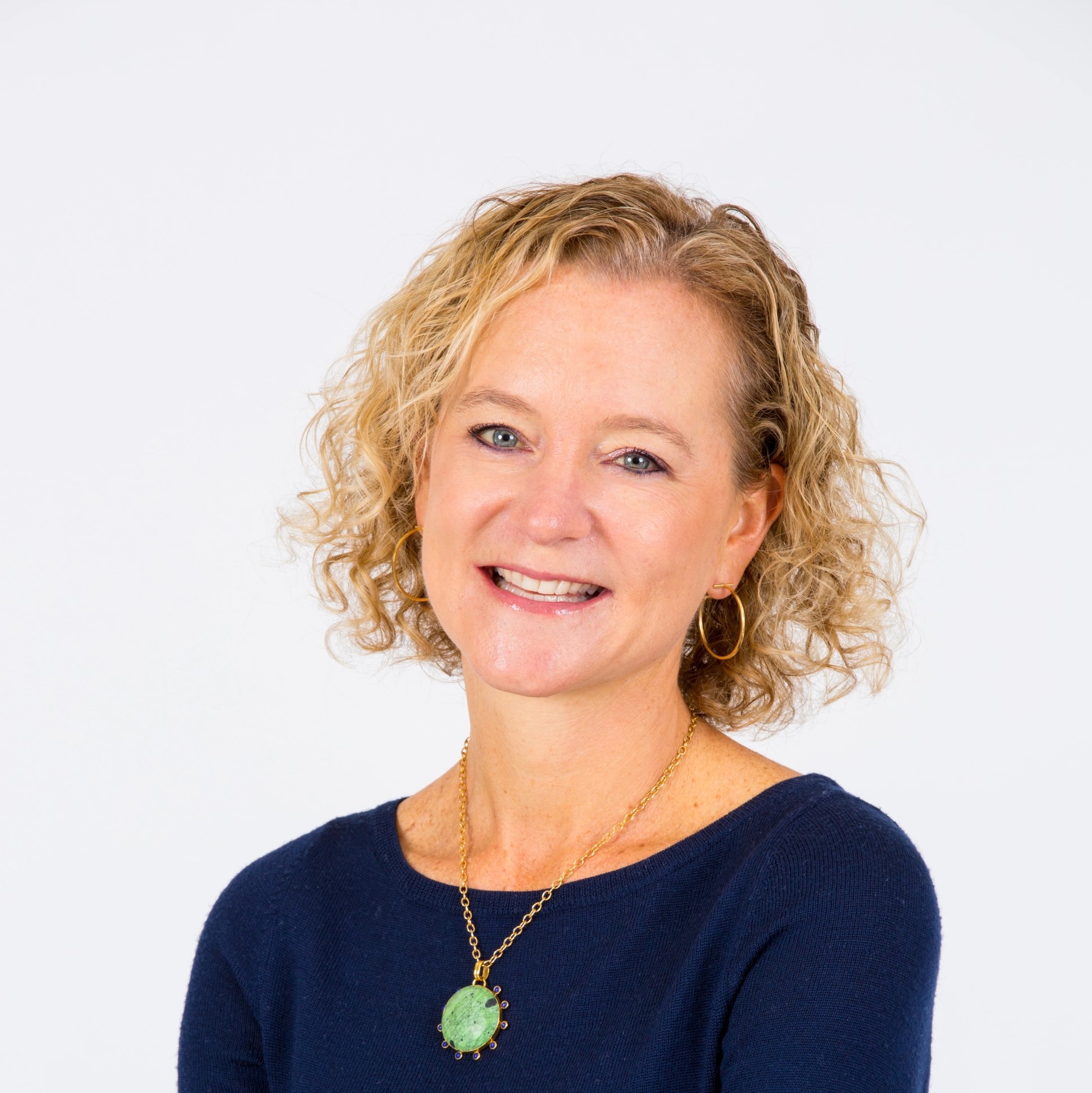 The Charlottesville Regional Chamber of Commerce has announced that Liza Borches, President and CEO of Carter Myers Automotive, will receive the 2020 Chamber Business Leader of the Year Award. Borches is one of fourteen Chamber award recipients to be honored December 2 during the Chamber's annual celebration of the business community.
"We are thrilled to recognize Liza as an outstanding businesswoman and community leader," said Chamber President & CEO Elizabeth Cromwell. "Her leadership in 2020 has been extraordinary, adapting to the business challenges of the pandemic while reaching out to support community members in need."
A fourth generation auto retailer, Borches has led Carter Myers Automotive through substantial growth, now encompassing 16 dealerships in 6 markets across Virginia. She is current Board Chair of the Boys and Girls Club of Central Virginia, Past Chair of the Board of Directors for the United Way of Greater Charlottesville, and a co-founder of Women United.
In 2020, CMA and the Borches family started a non-profit initiative "Driving Lives Forward" to assist economically challenged families with their transportation needs. CMA also hosted a community helpline early in the pandemic and provided volunteer assistance to local nonprofits.
Borches will accept the Business Leader of the Year Award during the Chamber's Rebound Ball on December 2, 2020. The Rebound Ball is a virtual celebration inspired by the positive energy of Project Rebound, a Chamber-led collaboration for local economic recovery amid the COVID-19 pandemic.
Get tickets for the Rebound Ball
Additional awards will recognize thirteen local individuals, businesses and nonprofits nominated by the business community for their collaboration, innovation and determination during a challenging year.
Sober Pierre and Javier Figueroa-Ray of Pearl Island Café and Catering will receive the Christopher Lee Small Business Person of the Year Award, recognizing their business success and contributions to the community.
Quinton Harrell of Heritage United Builders and Wilson Richey of Ten Course Hospitality will receive Alley-Oop Awards recognizing outstanding assistance to other businesses.
Animal Connection, Bright Ideas, Brooks Family YMCA, Chick-Fil-A at Fashion Square, Culinary Concepts AB, Jefferson Area Board for Aging (JABA), King Family Vineyards, Michie Tavern and Virginia Institute of Autism (VIA) will receive Pivot Awards recognizing resilience in adapting their operations to the pandemic.
The Chamber will share each award recipient's inspiring story during the Rebound Ball, which will take place on Zoom from 5:30pm to 7pm on Wednesday, December 2.
The event kicks off with optional Pre-Game Sessions starting at 5pm, a selection of 25-minute social experiences preceding the main event. Attendees can choose a Virtual Challenge led by Program Director Kasey Massih of Triple C Camp, a Cooking Demonstration led by Chef Antwon Brinson of Culinary Concepts AB, or "Fast Break" Networking.
Featured event speaker Priya Parker will join Elizabeth Cromwell for a virtual "fireside chat" about meaningful gatherings in the age of COVID. Parker is a master facilitator and acclaimed author of The Art of Gathering: How We Meet and Why it Matters. Each event attendee will receive a free e-book copy of The Art of Gathering.
Event sponsors include Hantzmon Wiebel, Atlantic Union Bank, Flora Pettit PC, Great Eastern Management Company, University of Virginia, UVA Health, First Citizens Bank and UVA Community Credit Union.
Ticket sales and sponsorships for the Rebound Ball support the Chamber's work on behalf of the entire business community. Event tickets are $50 for Chamber members, $60 for nonmembers. Sponsorship opportunities start at $800 and include 8 tickets.
For more information on this Speaker please visit prhspeakers.com.