Chamber Spotlight: LaTasha Durrett, Piedmont Housing Alliance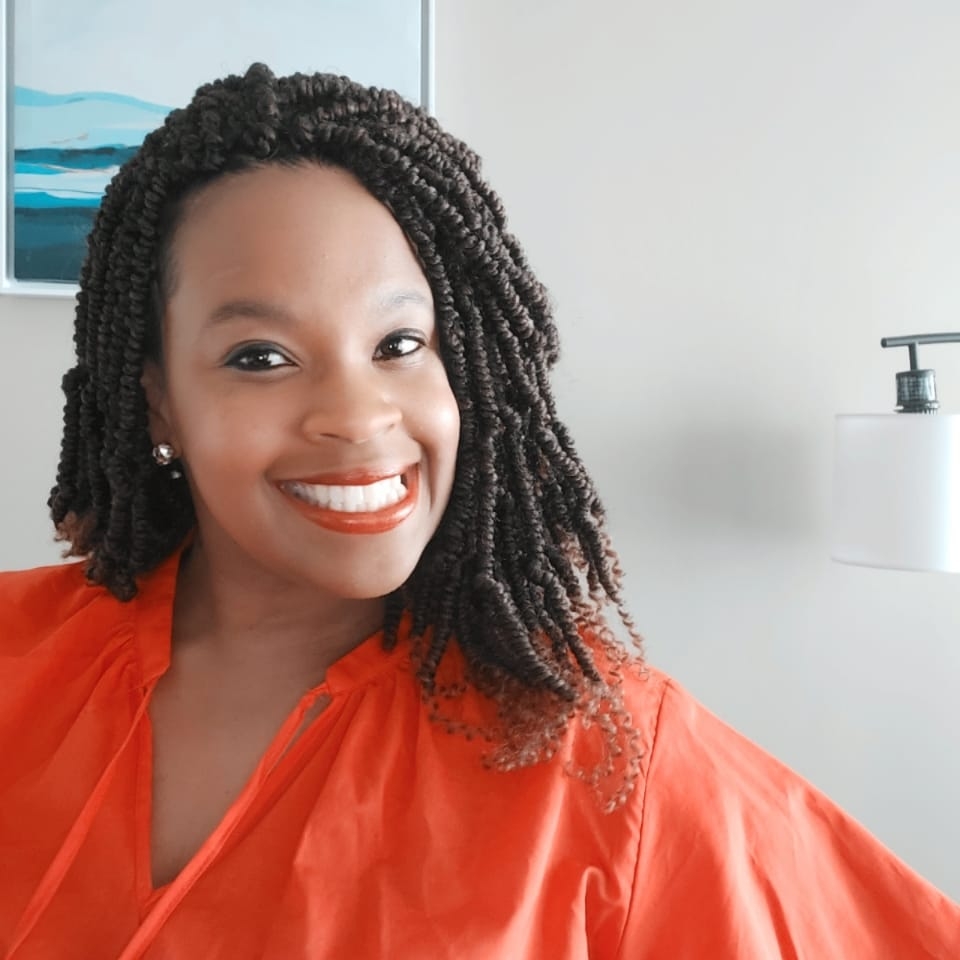 What does your organization do?
Piedmont Housing Alliance creates opportunities for affordable housing in Charlottesville and the surrounding counties.
What was your first job?
Journalist
How did you choose the field you're in?
It was easy. I love writing and knowing things. And then communicating that out.
What is unique about your organization and the work you do in our community?
Piedmont Housing Alliance is unlike any other organization I've ever worked for. The holistic approach we take in interacting with people is unprecedented. This goes for staff, residents, clients and partners we work with.
What's your favorite local activity or place to go?
Wine tasting. I even have a group, Black Women Who Wine, focused on making agrotourism more inclusive. I have a lot of favorites, but I love Veritas, Early Mountain and Hill Top Berry Farm & Winery.
What do you believe is most important for the future of our region?
I'm from Nelson County originally and moved back here from Northern Virginia for this opportunity. I think change is most important. The same things that made me want to leave the area as a young professional years ago haven't changed. I applaud the Chamber for jumping in and trying to change that. I hope the city does as well.
What do you like about being a Chamber member?
Being a member of the Chamber allows my org to stay current on what is impacting businesses in the area.
Tasha shared her expertise with the Chamber community in an April 2020 ProTip Tuesday workshop: Time for a Rebrand?