Women's History Month: Sharing Our Stories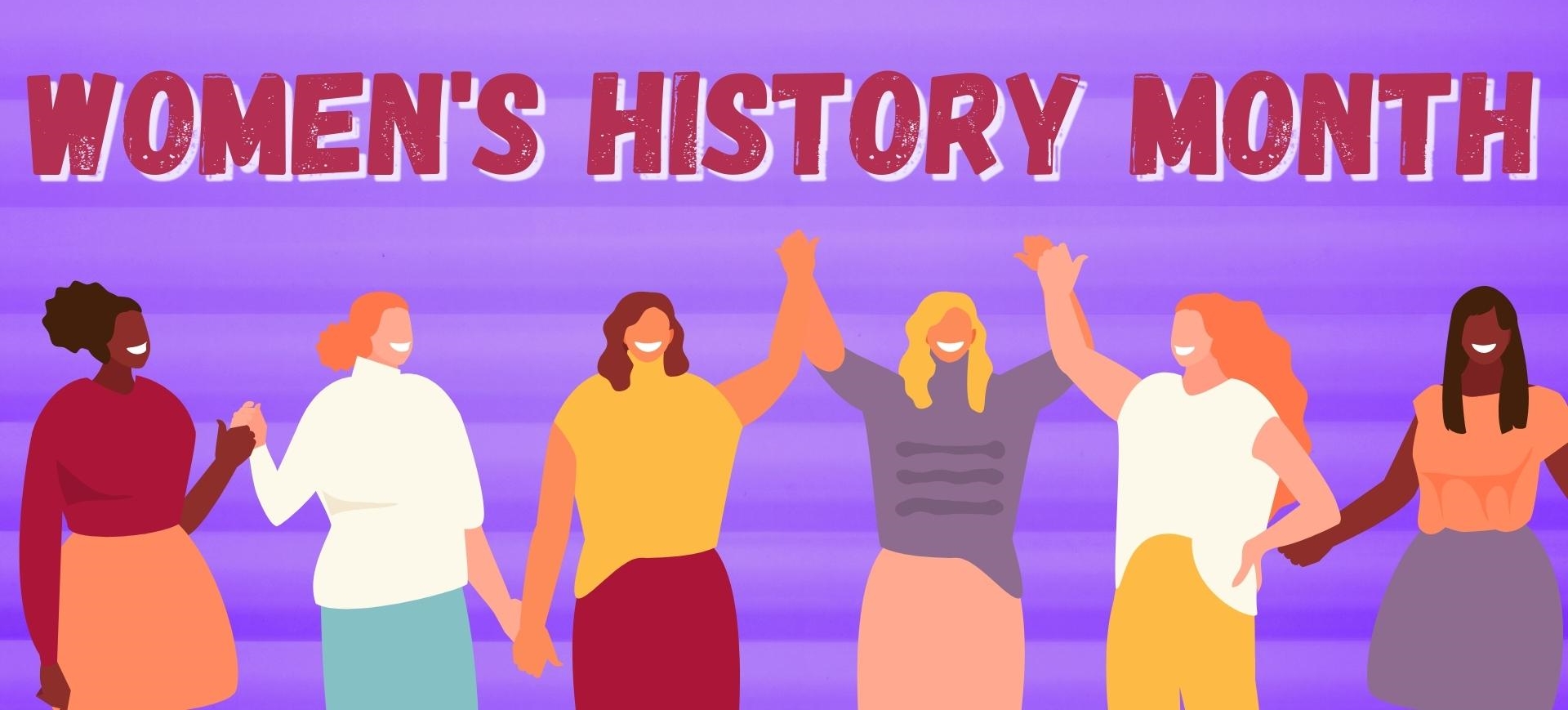 Ajoni Winn-Floyd, City of Charlottesville
What kind of work do you do?
Minority Business Development - City of Charlottesville Office of Economic Development
Tell us about a woman whose work you admire. How does she inspire you?
My mom inspires me. She is a fearless and caring leader.
What's your advice for young women starting their careers?
Always do your research. Make Glassdoor your bestfriend.
What kind of work do you do?
Nonprofit communications and marketing. I love sharing stories about the good work people are doing in our community.
What goals and values motivate your work?
Positive impact is one. I'm happiest when doing work that makes someone's life better. Excellence is another. Work that's done well not only completes the job, it inspires more of the same. Work that's done poorly creates obstacles.
In your career so far, what positive personal changes have helped you to be more impactful?
Learning how to break through procrastination changed everything for me. Fear of failure used to make the first step seem impossible. Once I understood the problem, it was easier to shift my mindset.
Ann Marie Hohenberger, Charlottesville Regional Chamber of Commerce
The Chamber is highlighting business women in our community throughout the month of March 2022. Want to join the celebration and share your story? Click here to learn more