Welcome to the Charlottesville Regional Chamber of Commerce
We are the area's broadest, most diverse network of business, nonprofit and civic organizations. Join us to build your business and our community.
COVID-19 Business Updates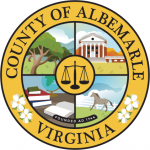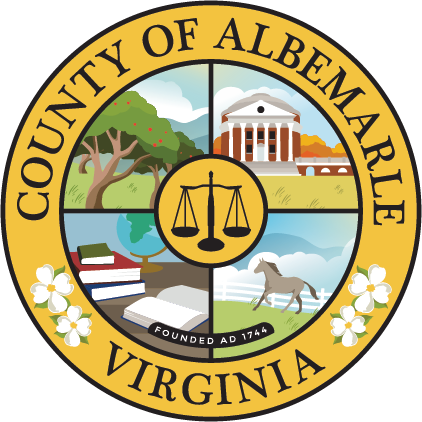 County-based businesses are encouraged to apply for $5,000 – $25,000 for outdoor expansion costs incurred between March 1st and December 30th, 2020.