Welcome to the Charlottesville Regional Chamber of Commerce
We are the area's broadest, most diverse network of business, nonprofit and civic organizations. Join us to build your business and our community.
COVID-19 Business Updates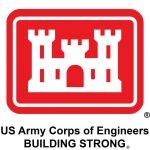 The U.S. Army Corps of Engineers needs qualified vendors to help build out hospitals, alternate care facilities, and medical infrastructure.