BWRT – Spring Networking Roundtable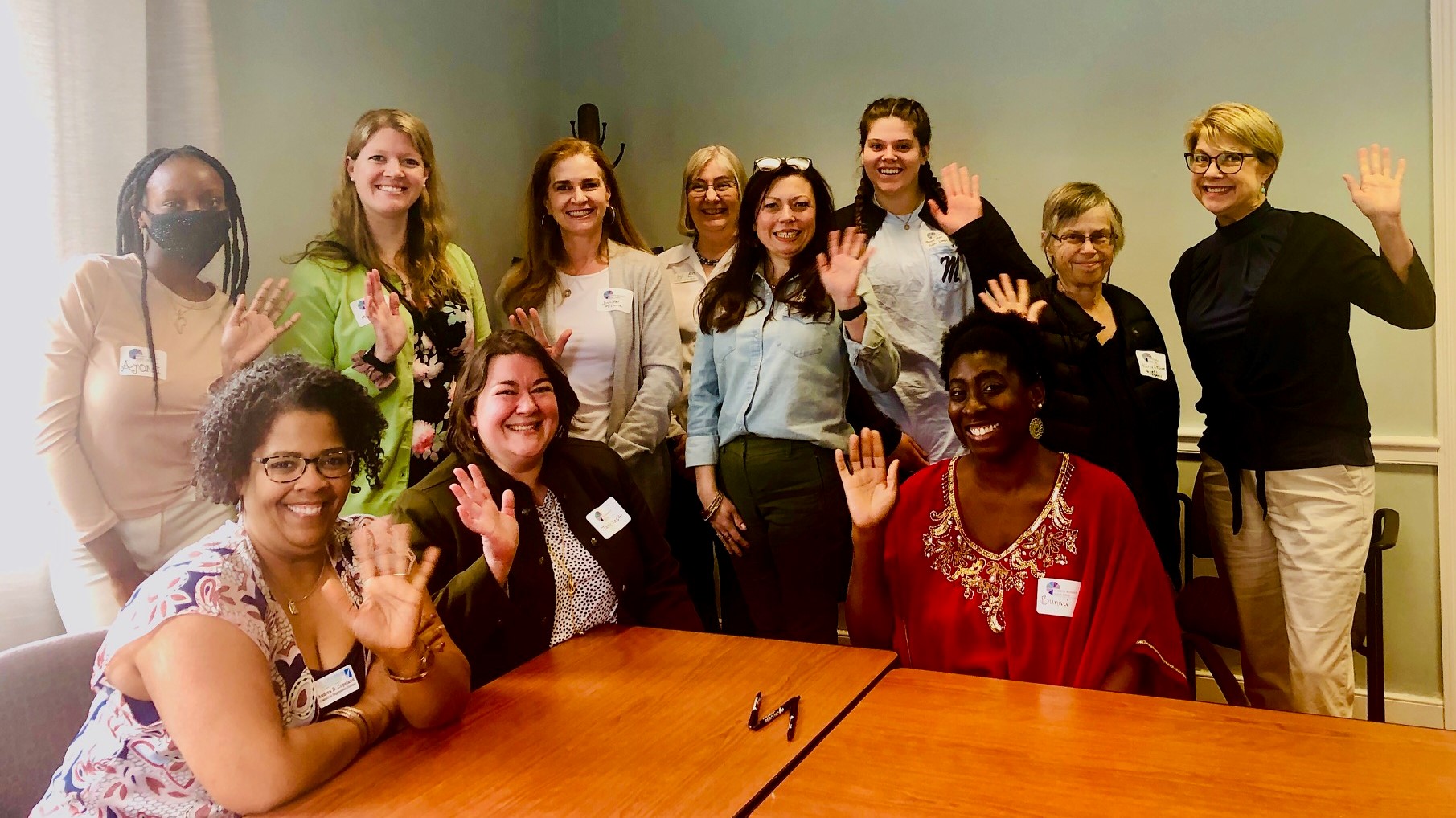 In April, the Business Women's Round Table (BWRT) hosted an intimate roundtable discussion allowing both new and long-time members to connect in person and share their experiences and ideas on how BWRT can best meet the needs of the group moving forward.
If you were unable to join, but are interested in sharing your thoughts about future programming or events, we would love to hear from you. Please reach out to Janie Kast at jck@allisonpartners.com to discuss further.
Thank you to all the women who joined us in dialog – it was wonderful seeing everyone in person! We also extend a huge thanks to Bunmi Adeeko Collins of StickyNote Creative for sponsoring the April lunch.