Chamber Spotlight: Arlene Lee, R. E. Lee Companies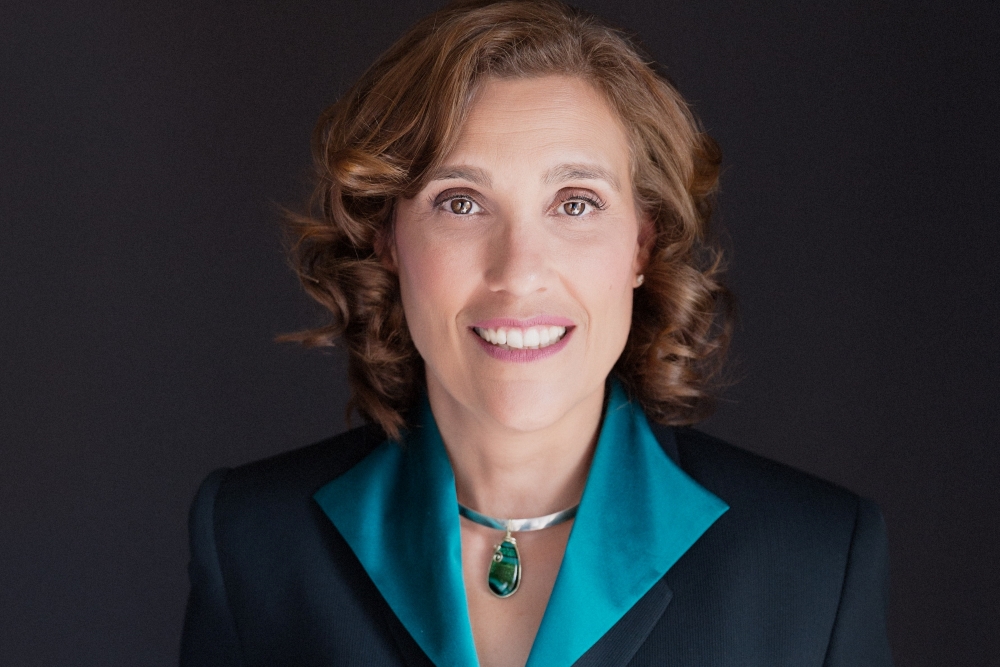 What was your first job?
My first "job" was barn chores and training young horses. Horses taught me how to be a servant leader and to listen, to work hard in any weather for the good of another, to accept disappointments, to have compassion, and a desire to continually improve.
What work tools do you use every day?
I use my mind; the freedom of creativity, problem solving, the seeds of tomorrow, and the power in the presence of today.
What is unique about your organization and the work you do in our community?
R. E. Lee Companies and its subsidiaries have had the privilege of building in this community for 80 years and 4 generations. We are part of this community and our history is tightly intertwined. We have done thousand of projects and supported thousands of livelihoods over the years. Our thumb prints can be found everywhere including historic restorations of Monticello and the Rotunda. We laid the bricks creating the Downtown Mall and built City Hall to name just a few. We still live by the founding values of Pioneering. Honorable. Professional.
Why did you choose the Charlottesville area?
My late husband, Chris Lee, told me on our first dinner date, that if I wanted a future with him, I had to be willing to move to Charlottesville. So here I am.
What were you like in high school?
I was voted a "Class Favorite"; Most Quiet.
What's the best advice you ever got (or gave)?
The best advice I give was received through lessons learned. "It is not whether there is an elephant in the room, it is whether we see the same elephant" -AEL, "You can't lead if you don't know where you are going" -AEL, "If you don't find your voice, someone will speak for you, and you might not like what they say." -AEL
How did you choose the field you're in?
The field chose me. First through the accomplishment of building a barn with my father when I was thirteen, then through studies in Agricultural Building Design, and lastly following tragedy when I answered a call to lead.
Who are you grateful to, and why?
I am grateful for the inestimable love, laughter, colors, and magic that have touched my life.