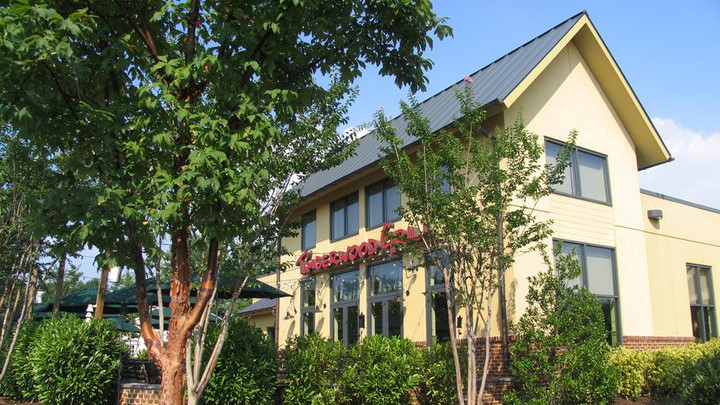 The North Charlottesville Business Council (NCBC) packed the house this month for its quarterly meeting at Timberwood Grill. The open-ended discussion focused on identifying areas of common interest and concern, and developing plans for 2020 based on those shared interests.
What was on everyone's minds? Roads, of course. Attendees talked about road accessibility around 29 North, as well as streetscaping in and around the corridor. Many expressed interest in future development that promotes walkability.
Neil Williamson of the Free Enterprise Forum shared updates with the group on recent zoning activity in Charlottesville and Albemarle. He gave an update on Form Based Code and took questions from the group.