LCAA Will Present Leadership Awards January 29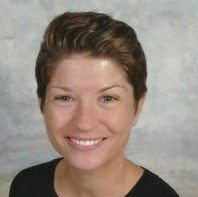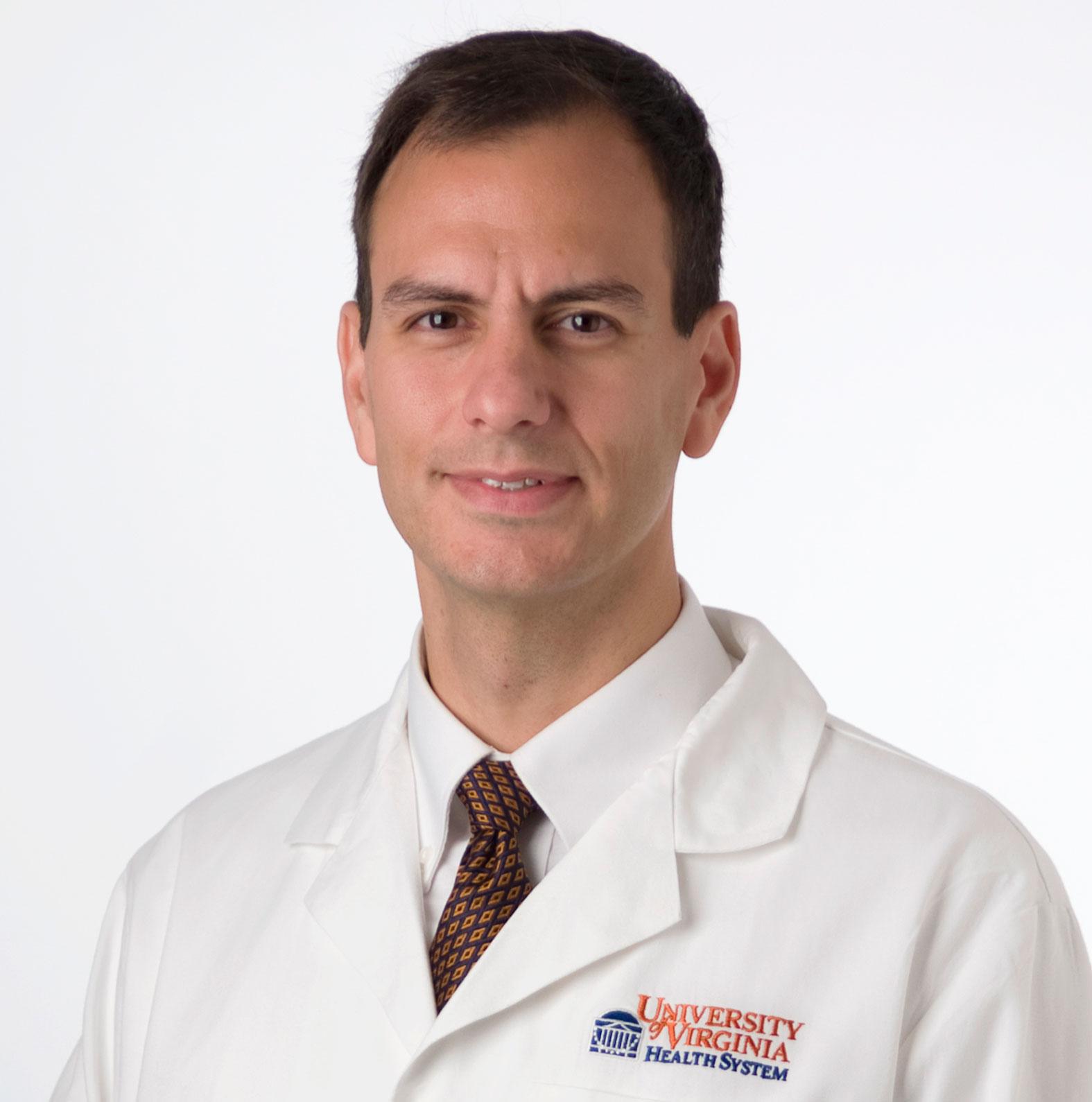 Leadership Charlottesville Alumni Association Will Honor Andrea Copeland-Whitsett and Emily Martin at Annual Breakfast
The Charlottesville Regional Chamber of Commerce Leadership Charlottesville Alumni Association (LCAA) will honor two local leaders with annual awards on January 29.
LCAA will host its 2020 Membership Breakfast meeting on Wednesday, January 29, 7:30am – 9:30am at Farmington Country Club. At the meeting, the LCAA board of directors will present its signature Leaders' Leader Award to Andrea Copeland-Whitsett, Director of Member Education Services and Leadership Charlottesville for the Charlottesville Regional Chamber Commerce. Copeland-Whitsett is a graduate of the Leadership Charlottesville Class of 2013.
The board will also present its newest award, Community Leadership Award, to Leadership Charlottesville 2019 graduate, Emily Martin. An employee with UVA's Facilities Management, Martin is working to build a Diversity & Inclusion program that meets the goals of UVA President Jim Ryan's 2030 Inclusive Excellence model for the University.
"Our award recipients exemplify what it means to be leaders," said LCAA board member Scott Hamler. "Emily and Andrea are constantly looking for ways to enhance the lives of others and their communities."
The Leaders' Leader Award recipient is a Leadership Charlottesville graduate whose body of work models the spirit and mission of Leadership Charlottesville through demonstrated initiative, vision, and responsibility, investing their time and efforts to contribute to the community. Their tenured leadership has provided the people of Charlottesville with a better community in which to live, work and serve others.
The Community Leadership Award recipient is a Leadership Charlottesville graduate who fulfills the program mission through the contemporary actions, guidance and creativity they have shown toward bettering this community. Their development of innovative new project work has provided unique value to those in the greater Charlottesville community.
Dr. Chris Ghaemmaghami, an emergency medical physician, will give the keynote address at the breakfast. Dr. Ghaemmaghami was recently named Interim Chief Executive Officer for the UVA Medical Center.
"Dr. Ghaemmaghami has stepped up to the call to lead through many changes – large and small – at the medical center," said LCAA co-chair Carolyn Saint. "As leaders, we are excited to hear and learn from him."
The LCAA Membership Breakfast is open to LCAA members and non-members. Admission is $25 and advance registration is required. Registration is available at www.CvilleChamber.com.
Formed in 1985, the Leadership Charlottesville Alumni Association (LCAA) is an alumni organization for the graduates of the Chamber's signature program, Leadership Charlottesville. LCAA is dedicated to continuing the networking, learning, and community activities stimulated by its members' participation in the Chamber program. The Association yearly awards thousands in scholarships to applicants applying to Leadership Charlottesville.
The Charlottesville Regional Chamber of Commerce is dedicated to representing private enterprise, promoting business and enhancing the quality of life in the Greater Charlottesville communities. 
Chamber programs are supported by our Partners in Trust: CFA Institute, University of Virginia, UVA Health, Atlantic Union Bank, MPS, The Daily Progress, United Bank, UVA Community Credit Union, Wells Fargo, Great Eastern Management Company, Hourigan, R. E. Lee Companies, Sentara Martha Jefferson Hospital, State Farm, Tom Tom Festival, Bridge Business Transformations, Four Corners Real Estate Solutions, Marjorie Adam Team, Roy Wheeler Realty Co., and Story House Real Estate.