Chamber Spotlight: Jessy George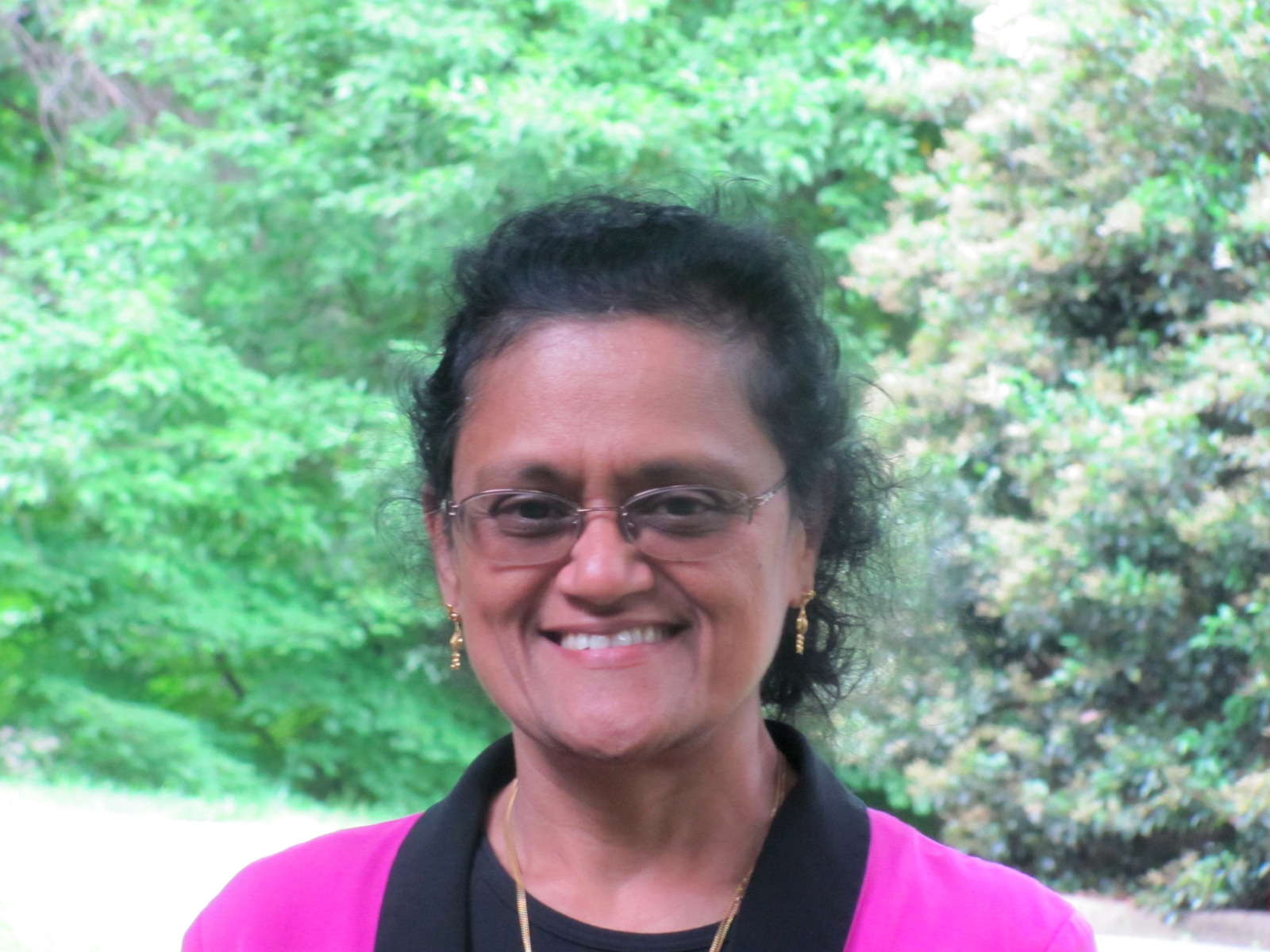 What does your organization do?
Professional women hire me to reclaim their health because most struggle with yo-yo dieting, emotional eating, and stress eating so I help them create a sustainable healthy lifestyle. The bottom line, You can live healthy without deprivation and workout.
What is unique about your organization and the work you do in our community?
I focus on lifestyle not on diet. Personal development along with food and movement can create a lasting change
What was your first job?
QA Software Engineer
How did you choose the field you're in?
Self transformation - I reversed Type 2 diabetes and blood pressure. I was diabetic for 17 years.
What career highlight or accomplishment are you most proud of?
Starting my own coaching practice where I can help other women to create a sustainable healthy lifestyle.
What's your favorite thing about the Charlottesville area?
Small town and great people
What do you believe is most important for the future of our region?
More networking and collaboration among small business owners.
What is one of your favorite local businesses, and why?
Renee's Boutique - She brings confidence to women
What is one of your favorite nonprofits to volunteer with or support, and why is it important to you?
JABA - I do trainings for JABA - Self management for Chronic pain and Diabetes.
How do you like to spend your days off?
Hiking, walking and reading
What book, TV show or podcast would you recommend, and why?
Books - Bible and The Success Principles by Jack Canfield
If you had a theme song, what would it be?
Life is short, live it to the fullest, age gracefully
What is your favorite quote or piece of advice?
Focus on progress over perfection
What else would you like to tell us about yourself and your work?
I love helping women to create a sustainable lifestyle.
What do you like about being a Chamber member?
Networking