Chamber Spotlight: Skyline Apothecary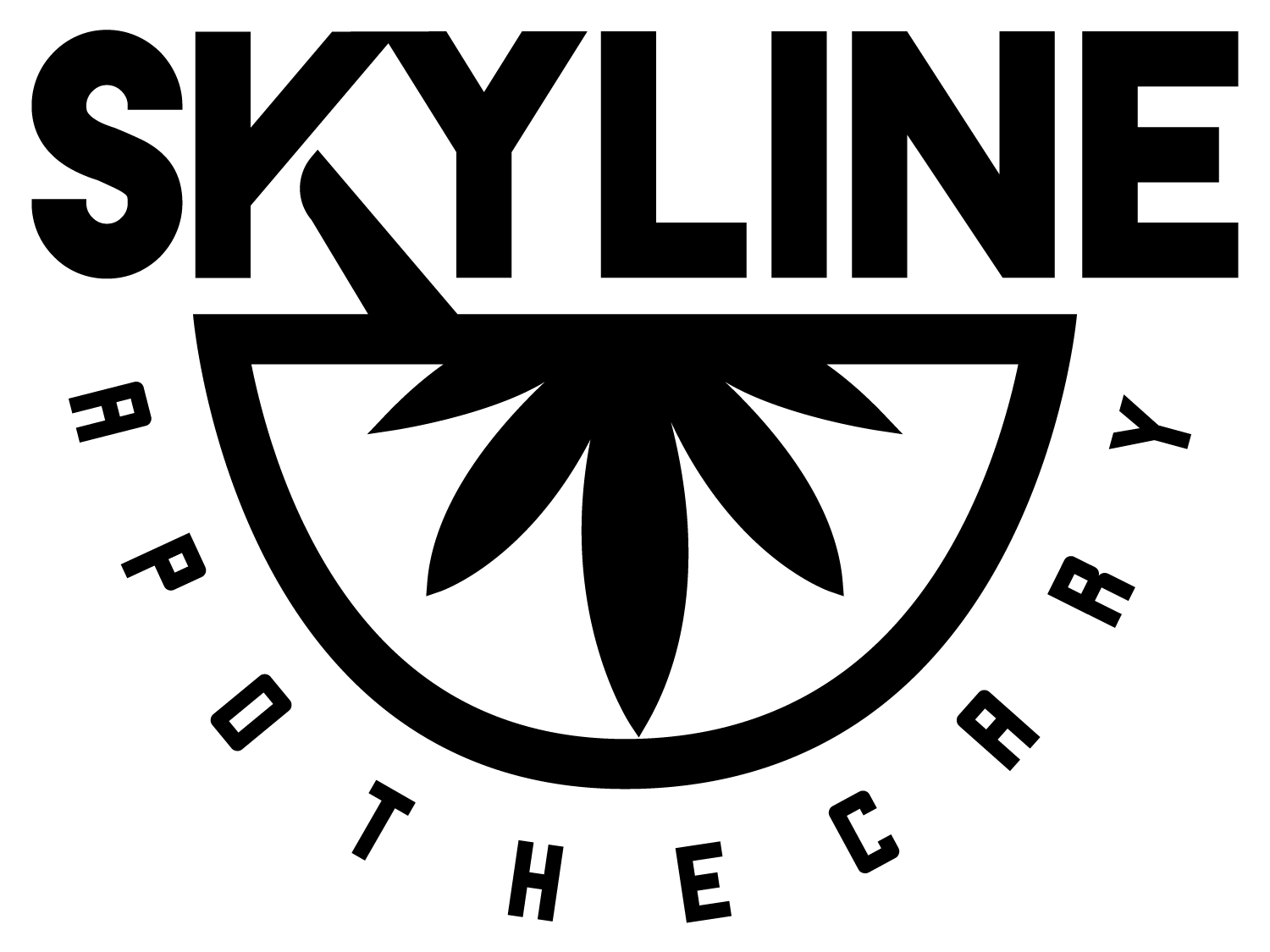 Skyline Apothecary Co
6181 Rockfish Gap Tpke, Crozet (next door to Pro Re Nata)
theskylineapothecary.com
Shared by Jane Hammel, Owner/Managing Partner. You can reach Skyline Apothecary at skylineapothecary@gmail.com.
What does your organization do?
At Skyline Apothecary our first priority is not to simply sell CBD products - it's to educate others about integrating CBD, CBG and hemp products into their daily lives. With personal experiences and extensive industry knowledge serving as the base of our organization, we are committed to helping people understand and experience a positive impact from CBD, CBG and hemp products.
We truly believe in the life-changing power of cannabinoids, and have structured our business around serving any adult who may be interested in finding out more about hemp, CBD and CBG. Come see us in Crozet to browse our hemp, CBG & CBD oils, topicals, edibles, and more!
What is your new product?
Skyline Apothecary branded CBD, CBG, and hemp products - debuting in January 2021 - and featured at Skyline Apothecary, will bring thoughtfully-made, cold-pressed cannabis products to local shelves. We are proud to offer, CBD capsules, CBG capsules, CBD pain cream (in jars and roll-on), CBD flower, CBD pre-rolls, CBD tincture, CBD keif, and CBD crumble as a part of this line.
Tell us more!
Skyline Apothecary launched in December 2021 and is excited to bring the community a retail storefront for high-end CBD, CBG, hemp and wellness products. We will be launching our own line of products in January, and are thrilled to bring a thoughtfully producted, cold-press cannabis product to the area!
What can Chamber members do to help this project succeed?
Spread the news about this great new store!