Member Monday: The Power of TV Advertising
Member Monday: The Power of TV Advertising
August 29, 2022
Cheryl Duncan and Josephine Humphrey of CBS19 News shared why and how broadcast TV and streaming advertising can increase sales & awareness of your business.
Research shows that not only does TV reach the broadest audience of any media source, it's also number one for motivating ad followup. TV continues to garner the most hours of viewer engagement, with trends starting to show a shift away from cable and streaming services.
Apologies, the video recording was cut short due to technical difficulties. See below for the presentation slides.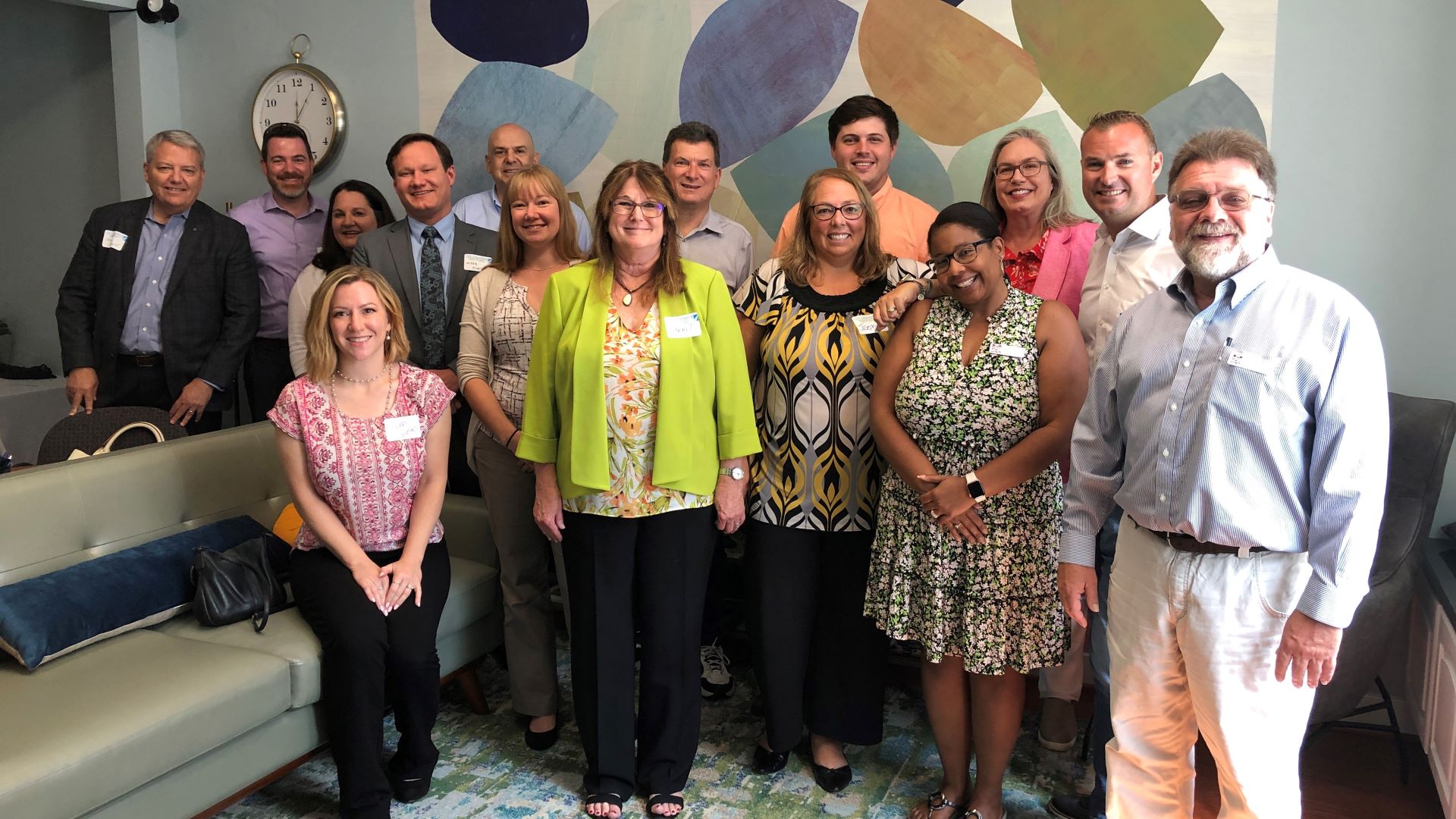 Several representatives of NBC29 joined us for the presentation, adding their agreement about the value of TV and the advantages of partnering with a local advertising team to help you develop the right audience and messages for a successful campaign.