Chamber Welcomes New Board Members and Leadership for 2023
The Charlottesville Regional Chamber of Commerce today announced six new members of the Chamber Board of Directors, along with this year's new Board officers.
Rita Bunch of Sentara Martha Jefferson Hospital, Libby Edwards-Allbaugh of The Tax Ladies, Rudy Fernandez of Northrop Grumman, Allison Linney of Allison Partners, David Mitchell of Great Eastern Management Company, and Todd Rowley of Old Dominion National Bank begin three-year board terms in January 2023.
"We're delighted to add such a strong cohort of leaders to our Board," said Chamber President & CEO Elizabeth Cromwell. "They represent a wide array of industries and backgrounds, and they share a deep commitment to the economic success of our community."
Rebecca Ivins of Hourigan will lead the Board as 2023 Chairwoman. Ivins joined the Chamber Board in January 2022 and served as 2022 Chair of the Chamber Public Policy Committee.
Along with Ivins, the following individuals will serve as members of the Chamber Board's Executive Committee for 2023: Sasha Tripp of Story House Real Estate, Vice Chairwoman; Charlie Rogers of Innovative Software Solutions, Governance Committee Chairman; Todd Rowley of Old Dominion National Bank, Finance Committee Chairman; and Yolunda Harrell of New Hill Development Corporation, Equity Committee Chairwoman.
The Chamber Board of Directors will hold its first meeting of 2023 on Tuesday, January 17, at Hillsdale Conference Center.
The Chamber extends its heartfelt thanks to outgoing Board members Cristine Nardi of the Center for Nonprofit Excellence, Charles Rotgin of Great Eastern Management Company and Kirby Hutto of Ting Pavilion. Nardi was Chairwoman of the Board in 2020.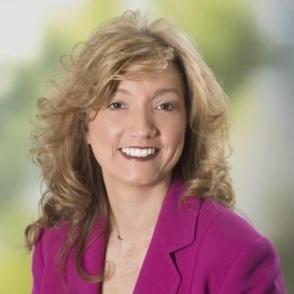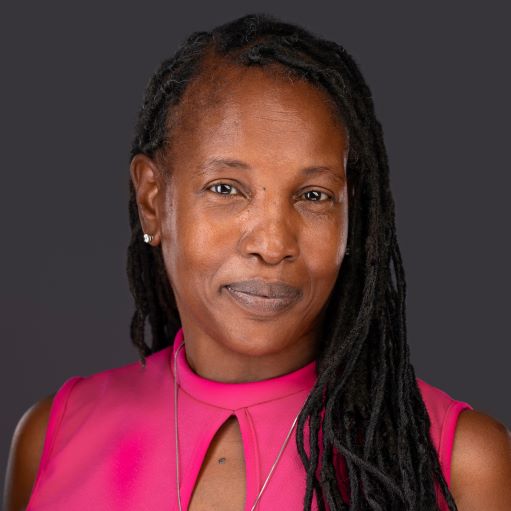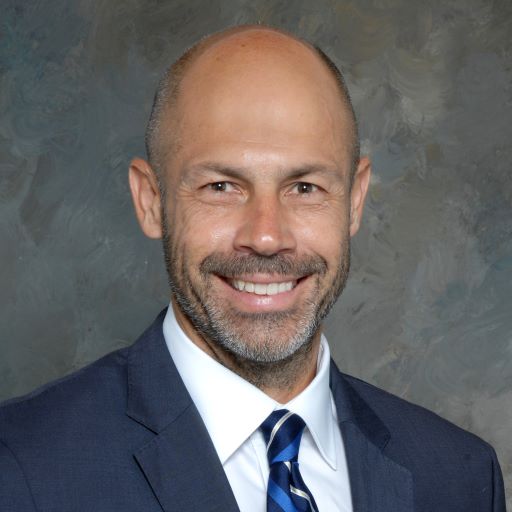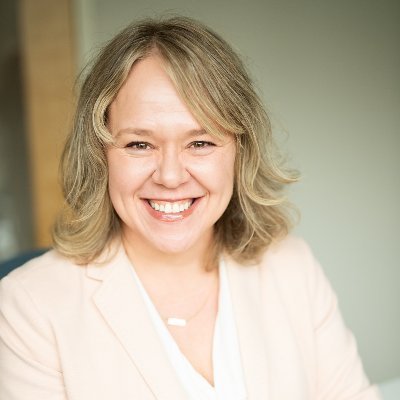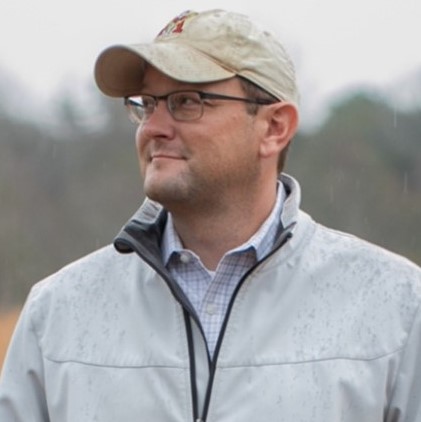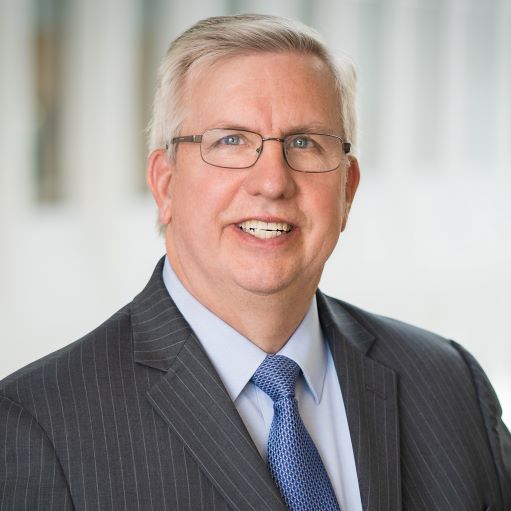 New Board Member Biographical Statements
Rita Bunch, MPH, FACHE, joined Sentara Martha Jefferson Hospital as President in January of 2022. She has a track record of being a trusted leader and team player who continuously cultivates positive relationships with all team members. In addition, she is accustomed to working in a competitive marketplace and brings 24 years of health care experience to this role.
Before joining Sentara Martha Jefferson Hospital, Bunch held the position of vice president, operations at Sentara RMH Medical Center in Harrisonburg, VA. In this role, she co- chaired the COVID operations task force for Sentara RMH, organized and led numerous community COVID vaccine clinics, and partnered with Sentara Medical Group to recruit and rebuild the orthopedic service line in Harrisonburg, to name a few of her most recent accomplishments.
Libby Edwards-Allbaugh is the founder, owner and partner of The Tax Ladies, Inc., a successful minority and woman-owned accounting service business. The success of her business is built upon providing accurate, personal service with integrity.
An active community member, Edwards-Allbaugh is a board member with Charlottesville Area Community Foundation, Center for Nonprofit Excellence, Girl Scouts of Virginia Skyline Council,  Black Women of Central Virginia, Women United in Philanthropy and the Black Empowerment Coalition, to name a few. She is also actively involved with the Chamber's Business Women's Round Table and Minority Business Alliance.
Rudy Fernandez is Director of the Maritime Systems & Integration Operating Unit and Charlottesville Site Lead at Northrop Grumman. The Operating Unit delivers a wide array of electronic maritime systems to the Navy, Coast Guard and allied Navies, oversees Mission Package integration on the Littoral Combat Ship and has the Prime System Integrator role on the Offshore Patrol Cutter. In this role, Rudy is the profit & loss and programs lead for the organization.
Fernandez served in the U.S. Navy for 22 years as a submarine officer. His last position in the Navy was the Pacific Fleet team lead for Deep Blue, the Chief of Naval Operations' Think Tank. Fernandez earned his MBA from Chaminade University and his BS in Applied Mathematics from Jacksonville University. Before joining Northrop Grumman in 2017, Rudy spent 10 years with Advanced Acoustic Concepts (AAC), a Joint Venture between DRS and Thales.
Allison Linney, President and Founder of Allison Partners, LLC, has built a career of commitment to her clients' achievement of their goals. A former consultant within Accenture's Human Performance Service Line, she received an M.B.A. from the Darden School of Business at the University of Virginia. Together with her colleagues, Allison brings both sound theory and practical experience to the challenges of organizational development.
Allison has helped leaders, managers and employees be more effective in industries ranging from consumer products to government services to publishing, and she has more than 20 years of experience working in health care. Her expertise spans communication strategy and implementation, leadership development, professional coaching, organization design and development, group facilitation, training design, diversity and inclusion programs, project management, change management, and process engineering.
David G. Mitchell is Director of Development & Construction for Great Eastern Management Company. He oversees residential and commercial construction projects and manages new project development. Mitchell graduated from Virginia Military Institute with a B.S. in Civil Engineering. In 1999 he formed Southern Classic, Inc., a construction and development company.
Mitchell is a current member of the Miller School Board, Crozet Citizens Advisory Committee, and Albemarle Conservation Easements Authority. He has served as a board member for the Central Virginia Partnership for Economic Development, the Government Affairs Committee of the Blue Ridge Home Builders Association, Places 29 North Citizens Advisory Committee, Albemarle County Fiscal Impact Advisory Committee and Richmond Home Builders Association Board.
Todd Rowley has over 40 years' experience in the banking industry. As Central Virginia President with Old Dominion National Bank, he oversees commercial banking for the Metropolitan Washington Region and Central Virginia.
Rowley holds an MBA from Virginia Tech's Pamplin College of Business and a Graduate Degree in Banking Finance from the University of Delaware Stonier Graduate School of Banking. He is completing his third Associate degree in fields related to information technology. Rowley has a long history of community engagement and serves on a number of boards and committees, including the Northern Virginia Council of GO Virginia and the Federal Reserve Bank of Richmond 5th District advisory council.