See What We're Building Together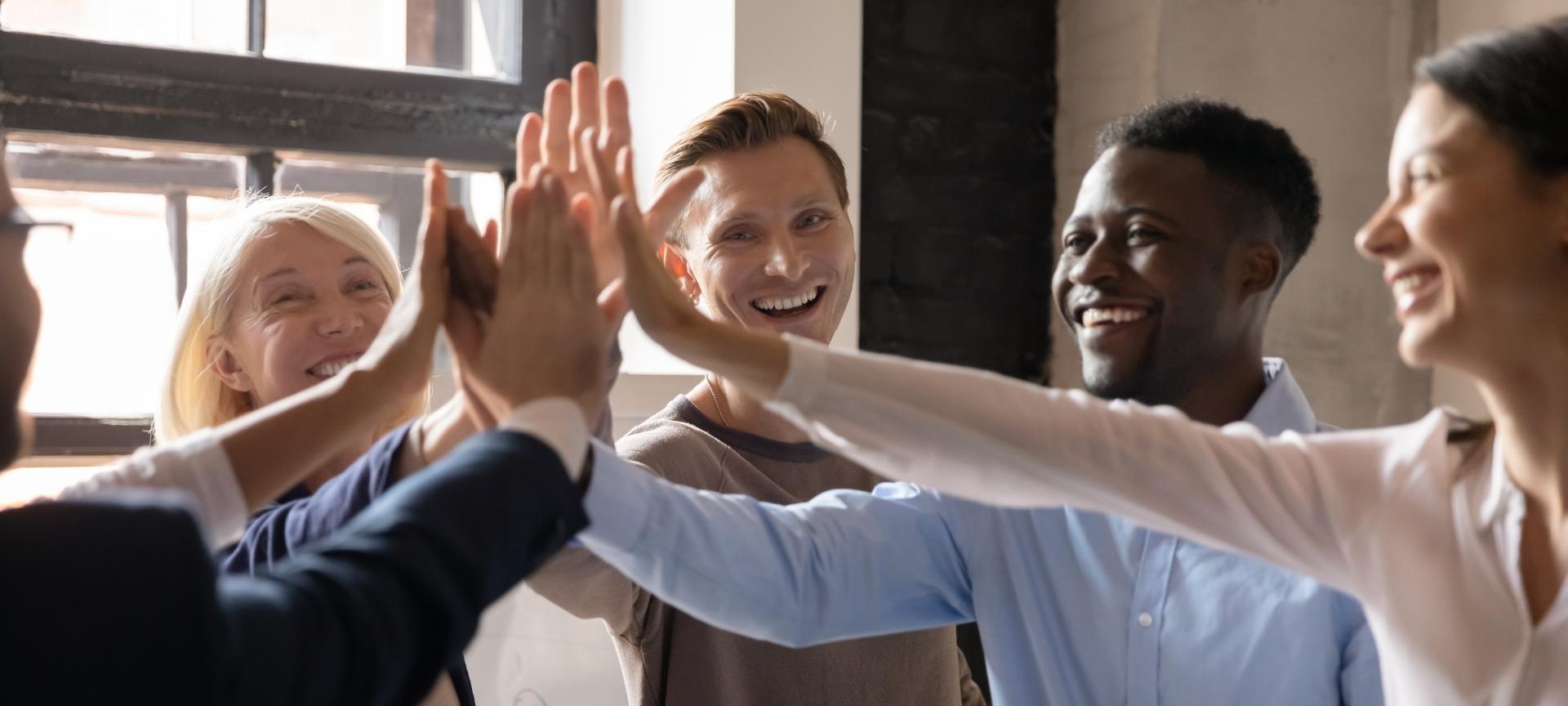 Charlottesville Regional Chamber of Commerce members know that connections drive success.
It's true for local businesses, nonprofits, schools, institutions, individuals and families.
That's why, together, we've built the Charlottesville region's broadest and most diverse network of organizations.
We work every day to connect our business community with the people, resources and ideas that help create a thriving community for everyone.
Are you looking for greater success in your career?
Want to grow your business?
Eager to connect with our community?
Getting to know our Chamber members is the perfect next step.
We invite you to explore what we've done together recently. And when you're ready, reach out & get connected!
Questions? You can reach our friendly staff at 434.295.3141 or connect@cvillechamber.com.
Ready to learn more about the Chamber network?